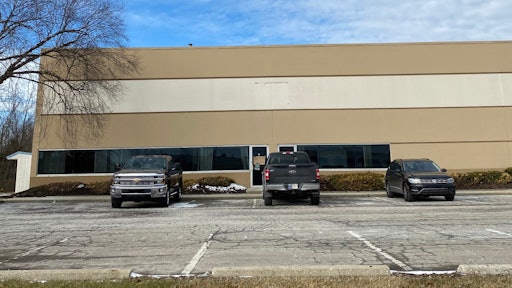 DE LA FONTAINE
DE LA FONTAINE Industries has launched its new factory located in Indianapolis, Indiana. It was announced in January that the company planned to locate operations in central Indiana. This facility, DE LA FONTAINE industries' fourth in the United States, was officially launched on March 1st and is now fully operational.
DE LA FONTAINE Industries is investing more than $2.25 million to lease and equip 12,000 square feet of space at 1445 Brookville Way in Indianapolis. The new manufacturing facility houses state-of-the-art production equipment, enabling the company to maintain short lead times and better serve its Midwest clients.
"This new facility in Indianapolis is a part of our global strategy, as it will reinforce DE LA FONTAINE's presence in the Midwest," said Gabriel de La Fontaine, General manager. ''We have worked for many years to expand our presence in the American territory. To satisfy better our customers of this burgeoning market, we realized it was necessary to assert a physical presence in the field."
The company plans to create up to 20 new jobs in Indiana by the end of 2023.