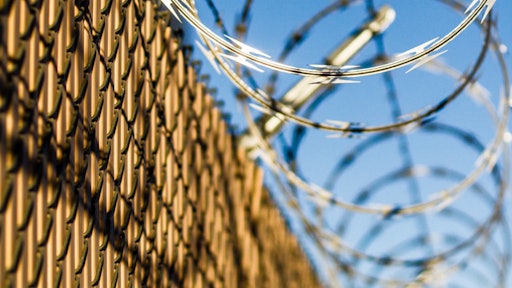 Secretary of Defense Mark Esper has authorized the diverting of $3.6 billion in military construction funds for 11 wall projects on the southern border with Mexico, according to defense officials and a letter from Esper to the Senate Armed Services Committee, which has been obtained by CNN.
In his letter, Esper told Congress he has "determined that 11 military construction projects along the international border with Mexico, with an estimated total cost of $3.6 billion, are necessary to support the use of the armed forces in connection with the national emergency."
The letter does not include the word "wall," as is typical in Defense Department announcements of this kind, but details how the funds will be used for new fencing projects at various border locations.
The announcement fulfills a promise made by President Donald Trump in February to tap military construction funds to build his border wall.
Defense Department officials say 127 military construction projects are being put on hold in order to use the $3.6 billion to fund building 175 miles of southern border wall.
Construction is expected to begin in about 135 days in areas where the federal government already owns the land along the border, including the Department of Defense's Barry M. Goldwater test range in Arizona, according to Deputy Under Secretary of Defense Comptroller Elaine McCusker.
McCusker said projects on private land could go past 2020 due to issues involved with land acquisition.
See the full story from CNN.