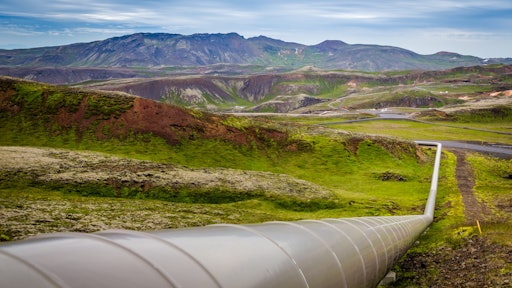 Photo by Mike Benna on Unsplash
Despite initiatives that began early in his administration, President Trump's efforts to cut red tape in order to fast track major energy projects has hit major roadblocks, particularly in the case of the three biggest U.S. pipelines currently planned or under construction.
All three of these projects have been stalled by successful legal challenges by environmental groups alleging the administration failed to apply the regulatory scrutiny required under the law, Reuters reports.
Dating back to the first week of his administration, President Trump signed two executive orders to move forward with construction of the multi-billion dollar Keystone XL and Dakota Access pipelines — both of which have been highly contested and of high controversy during the Obama administration. Trump's orders rolled back key Obama administration environmental policies and attempted to accelerate permits for both projects.
Despite such efforts, judges halted construction on both projects, as well as a proposed pipeline along the Atlantic Coast, ruling that the administration granted permits without conducting adequate studies or providing enough alternatives to protect endangered species or national forests.
The delays have caused cost estimates for the Keystone XL and Dakota Access projects to escalate by hundreds of millions of dollars. The Atlantic Coast pipeline is in jeopardy of never being built unless the U.S. Supreme Court overturns a lower-court decision blocking its planned route, which would cross the Appalachian Trail on national forest land in Virginia.
Click here for the full report.