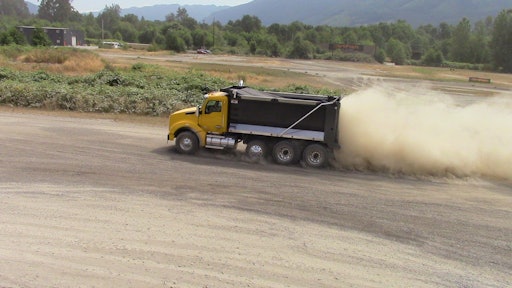 A bill was introduced on July 18th by Rep. Brian Babin, R-Texas, to delay the electronic logging mandate. Babin introduced the bill in the House of Representatives on Tuesday, July 18, seeking a delay of the electronic logging mandate for two years. The bill, HR3282, is called the ELD Implementation Extension Act of 2017. As of July 27, there were 21 co-sponsors according to www.congress.gov.
The reasoning behind the FMCSA-backed ELD mandate is to limit drivers from operating beyond set limits and reduce the number of fatalities from driver fatigue-related accidents. Objections to the rule include a cost structure that favors larger trucking firms, privacy, data security and concerns over harrassment.
The introduction of the bill is only the first step in a lengthy legislation process and the ELD mandate is set to take effect in December, so you may want to take that into account when planning your strategy for compliance.