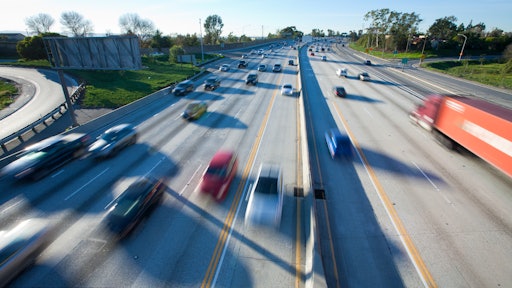 The Trump administration and the Environmental Protection Agency (EPA) are expected to announce a roll back on automobile gas mileage and pollution standards. It is not clear if they will announce a specific number compared to the current 36 miles per gallons of the current regulations.
Any change could bring about a showdown with California, which is currently allowed to set its own pollution and gas mileage standards and does not want to change them.
Environmental groups say the standards will save money at the pump and the technology is available for the industry to comply. Automakers would like more relaxed requirements because the current regulations will cost billions of dollars and raise vehicle prices.
(more on the EPA's plans to relax gas mileage and pollution standards...)