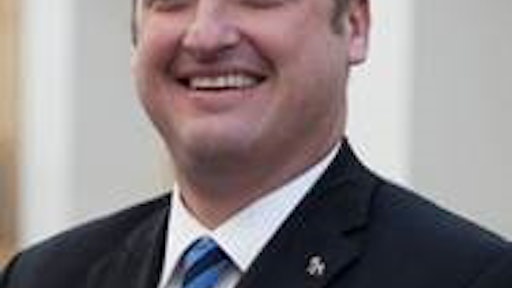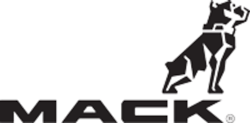 Mack Trucks named Brian Layman its new vice president of Business Development. In this newly created role, Layman will be responsible for product segmentation, development and management of sales programs, dealer measurements and new truck sales pricing and quoting activities for truck sales in North America.
"Mack is pleased to have Brian on board in this new position as a part of our team," said Stephen Roy, president, Mack Trucks North American Sales & Marketing. "We created this position to seek new market opportunities while working to expand our presence within our segments."
Layman has 14 years of experience in the trucking industry in a variety of roles, including his most recent position where he was responsible for the Mack Trucks Academy. Prior to joining Mack, Layman spent eight years in various leadership roles in the banking and finance industry.
Among his many achievements, Layman led the Mack Trucks Academy team to the 2013 Brandon Hall Excellence in Learning Gold Award in recognition of the Mack Trucks Academy Master Tech certification process, outperforming industry heavyweights Microsoft Corp. and United Healthcare in the same category.
Layman has a bachelor's degree from Appalachian State University in Boone, N.C. and an MBA from Wake Forest University in Winston Salem, N.C. Layman also is a graduate of the ATD Dealer Academy.
He will continue to be based in Greensboro at Mack World Headquarters.
Companies in this article