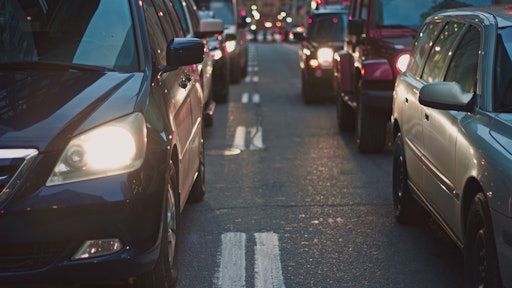 Life of Pix via Pexels.com
Source: Bloomberg.com/Opinion - Editorial Board
According to Bloomberg's Editorial Board, the U.S. needs to spend more on public works, but its most pressing need isn't big new projects. "It's humdrum maintenance work. Harbors need dredging, levees need hardening, aging power grids need repairs and upgrades. By one estimate, America's existing highways need $420 billion in fixes and its bridges need $123 billion."
It argues that a " one-time splurge of the kind being discussed is the wrong approach." Rather, "a better solution requires policy-makers to confront some underlying issues", including the incentives given to states to spend on new projects rather than fix the old ones. "The perverse result," according to the Editorial Board, "is that even as spending increases or stays flat relative to GDP, infrastructure can actually deteriorate."
Read more at "Big-Bang Solutions Won't Fix U.S. Infrastructure"