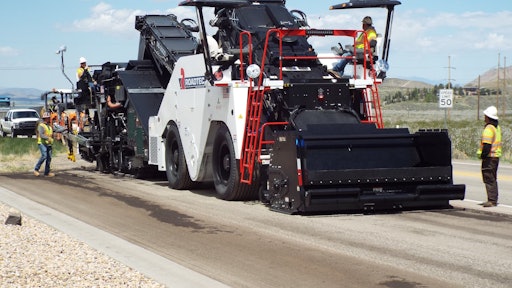 James Whittington/Facebook
"Infrastructure Week" unfortunately became a running joke during the Trump Administration with any given day being touted as an opportunity to speak about investing in our crumbling roads and bridges. Under President Joe Biden, this idea has become something more tangible with a trillion-dollar American Jobs Plan, which lays out investments in everything from bridges to broadband.
The timing of this year's Infrastructure Week is fortuitous as it comes on the heels of President Biden's comprehensive Infrastructure Plan, which is working its way through Congress. This more than $2 Trillion plan will repair much needed roads and bridges as well as expand public transportation throughout the US and create good paying jobs to help the economy rebound while we recover from the COVID-19 pandemic.
Internationally, 12 other countries rank better for infrastructure, and when measuring just the state of roadways, the U.S. tumbles to 17th place. The infrastructure in Southern California rates a C minus on both the American Society of Civil Engineers (ASCE) Report Card and the White House Infrastructure Report Card.
Biden aired a message of hope during a "United for Infrastructure" kick off event, touting the importance of this moment in American history. 
"Infrastructure is about all of us," Biden said. "We have a historic opportunity to make historic investments in our infrastructure. It will create millions of good paying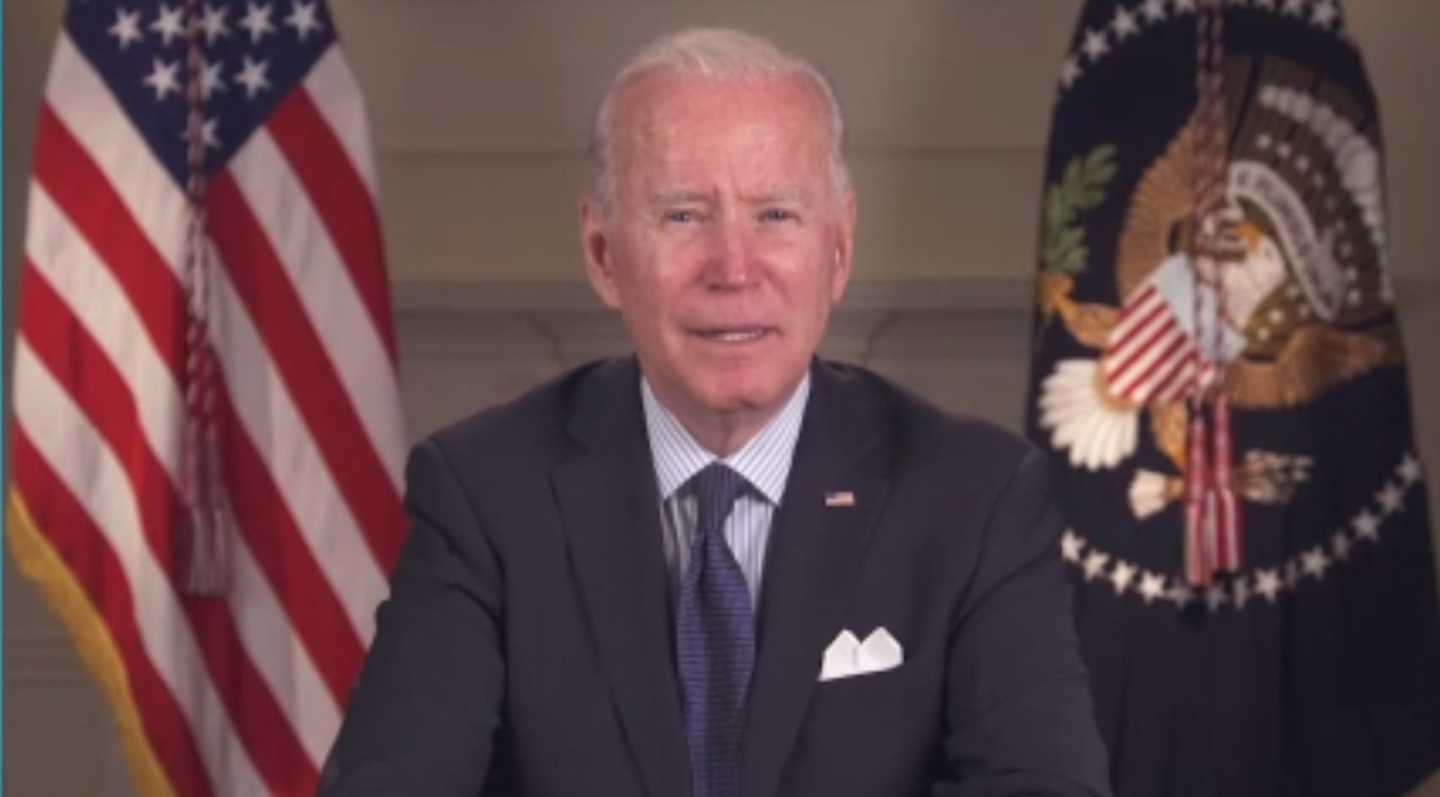 union jobs.
"The American Jobs Plan will set us up to tackle climate change with American workers and American ingenuity" he continued. "You know how much this matters, how much it will help our people and the difference it will make for our country well in to the future. "Let's get to work, not only building back better, but building back together." 
What's Next?
With the benefits of infrastructure funding well documented, the plan should be an easy one to pass right? Wrong. 
Biden's plan includes $621 billion in updates to modernize roads, rails, ports, airports, mass transit and highways, as well as $45 billion to eliminate all lead pipes. But it also covers things that aren't traditionally considered infrastructure including $400 billion for community-based care for elderly Americans, a $180 billion investment in clean energy and $100 billion to build out high-speed broadband across the country. Biden proposes paying for this in part by increasing the corporate tax rate -- lowered under former President Donald Trump -- from 21% up to 28%.
Republicans call this type of sweeping infrastructure legislation, including how to pay for it, "irresponsible" and have floated a $568 billion, more-targeted proposal.
As a result, the White House won't put a timetable on the spending package as they are working out their legislative strategy including when and how to use their remaining two shots at the budget reconciliation process.
President Biden is meeting with Speaker Nancy Pelosi (D-CA), Senate Majority Leader Charles Schumer (D-NY), Senate Majority Leader Mitch McConnell (R-KY) and House Minority Leader Kevin McCarthy (R-CA) on Wednesday to negotiate the Biden administration's ambitious spending proposals. Later in the week, Biden will host congressional leaders at the White House for the first time and it will be important to watch the tone set to determine how serious the chance is for talks on a bipartisan infrastructure compromise.
A White House official confirmed that Biden will meet with GOP Senators Shelley Moore Capito (R-WV), John Barrasso (R-WY), Roy Blunt (MO), Mike Crapo (R-ID), Pat Toomey (R-PA) and Roger Wicker (R-MS) to discuss policy areas of mutual agreement on which they can work together moving forward. 
"They will have a dialogue about policy areas of mutual agreement and identifying common ground on which they can work together and deliver results on the challenges facing American families," a White House official told the Hill last week in reference to the planned talks. "The president is eager to talk in person with the Congressional leaders about how they can partner on the goals of restoring trust in government, ensuring that government delivers for the American people, and keeping the nation safe and competitive in the world." 
Turn Promises into Projects
Today in American there are 10 million less jobs than there were just a year ago. There is political will on both sides of the aisle to get this done, to create jobs and invest in our country. The last six infrastructure bills have been bipartisan and Washington needs leadership on this issue to get this done. Americans also want to come together on something and infrastructure is that opportunity.
The goals of this plan should transcend party politics. Promises in Washington need to become projects throughout the country. 
Stay tuned to ForConstructionPros.com for more updates on infrastructure funding.