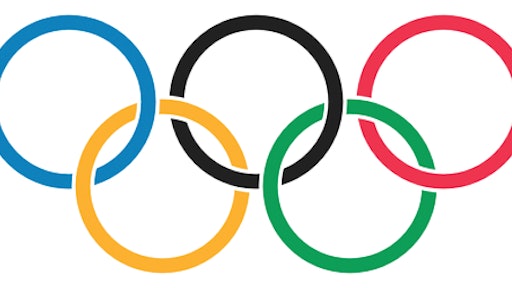 The 2012 summer Olympics start in one week. Whether or not you'll be tuning in to cheer on your country or your favorite Olympic athletes, as a member of the construction industry, you might be interested in tuning in just to see the venues.
A recent infographic takes a look at the London Olympic Village and what it took to construct the buildings.
Some interesting facts from the infographic:
75,000 firms were involved in the construction
The Village achieved a 44% reduction in carbon emissions and a 30% reduction in water usage
Of the five buildings in the Village, the shortest time frame for construction was 15 months for the basketball arena, and the longest was six years for the aquatic center
The Olympic Stadium was built using over 6,500 cubic meters (that's almost 230,000 cubic feet) of concrete recycled from other Olympic venues
Brazil may buy the basketball arena for the 2016 Olympics
Costs to build the buildings ranged from $47 million to $758 million
Check out the full infographic and more cool facts about construction of the London Olympic venues.