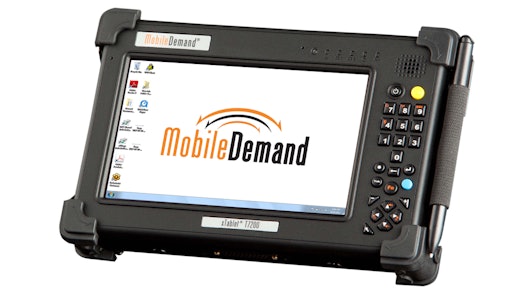 Continuing the countdown of The 12 Days of Christmas Construction Style...
On the twelfth day of Christmas... gift #12 MobileDemand's xTablet T7200 Rugged Tablet PC
The xTablet T7200 Rugged Tablet PC combines the functionality of a notebook with full Windows OS and the portability and data collection capability of a tablet. Featuring a 7-inch high resolution touch screen display, the tablet incorporates xView Pro technology with reflective mode to view the screen in intense sunlight and a backlit transflective mode for viewing in low-light or indoor conditions. IP65, MIL-STD 810G/F certified, the tablet and its information is safe even if dropped, shocked or exposed to water and dust. Windows 7 Professional operating system runs full versions of business and desktop applications.