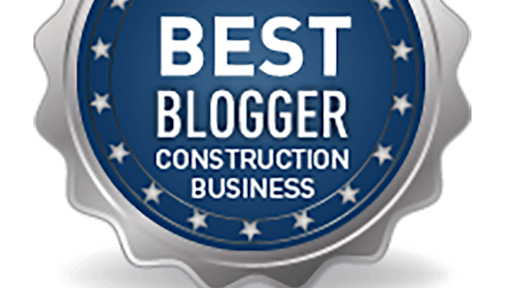 For the second year in a row, ForConstructionPros.com has been nominated as Best Construction Business Blogger in the 2016 JDR Industry Blogger Awards! Voting starts Monday February 29 through April 15.
Please take a few moments to vote for us!
Go here to vote for ForConstructionPros
When your browser opens the page, scroll down to the Construction Business category (first box on the left in the second row). Click the radio button next to "ForConstructionPros" and then click "Vote." There's no registration required.
You can vote one time per device so grab your smart phones, tablets, laptops and desktops and vote for us!
Thank you for your readership and continued interest in our blog.