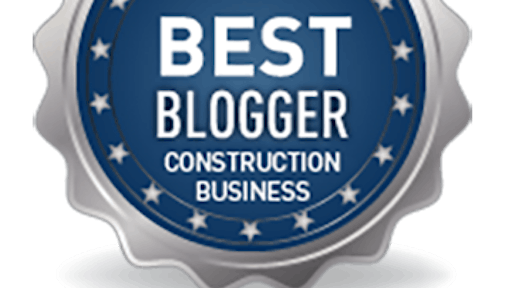 ForConstructionPros.com is honored and excited to announce that we have been nominated for the third year in a row for a JDR Industry Blogger Award in the Best Construction Business category. We are thrilled that the content our blog provides is valued by our readers and others in the industry.
Now we need our readers' votes to make us this year's winning Best Construction Business blog.
Voting starts Monday March 6 and closes April 24 at 4:00 p.m. Pacific Standard Time.
You can vote once per device — which means if you have multiple devices (computer, phone, tablet) you can cast more than one vote.
Please vote for ForConstructionPros.com's Construction Toolbox blog using the following link: http://www.jacksondesignandremodeling.com/blogger-awards
Share this link with your friends, family, employees, co-workers and anyone else who would like to vote for the ForConstructionPros.com blog.
We appreciate your continued readership of not only our blog but the other construction content provided on ForConstructionPros.com.
Thank you readers for helping us be nominated for this award for the third year in a row. And thank you for taking the time to vote for our blog starting March 6 through April 24.