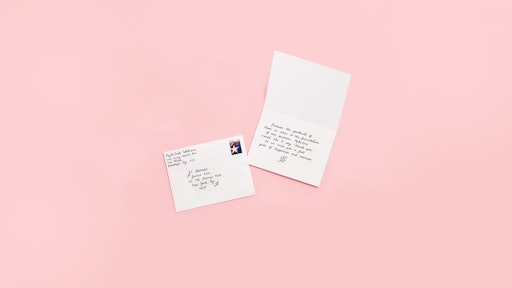 Punkpost
We're living in a world of technology; always looking for a faster, better way to do things. But sometimes, the more traditional approach adds a personal touch sometimes desperately needed in a world where we depend on electronics. For example, how often do you send handwritten notes and cards to thank your customers or celebrate your employees?
"Who has the time?" you might say. Well, if you want to make an impact and send personalized notes but don't have the time, there are solutions. Of course, you'll find a few apps that will create and send thank yous and personalized notes; however, these are computer generated and still lacking that traditional, hands-on touch.
Enter a service like Punkpost Projects. Started in 2015, Punkpost Projects is a web-based platform that enables businesses to send a large number of personalized cards while taking the burden off the business.
How does it work? Once you set up an account, you choose your favorite cards and add a templated message. Each post can be personalized as much as needed. Once your posts are ready, you can choose to send or to schedule. The difference is that from here the messages are handwritten instead of computer generated. Punkpost handwriting artists write your message, address the envelope, stamp it and put it in the mail. As the sender, you receive photo receipts of every card and envelope sent.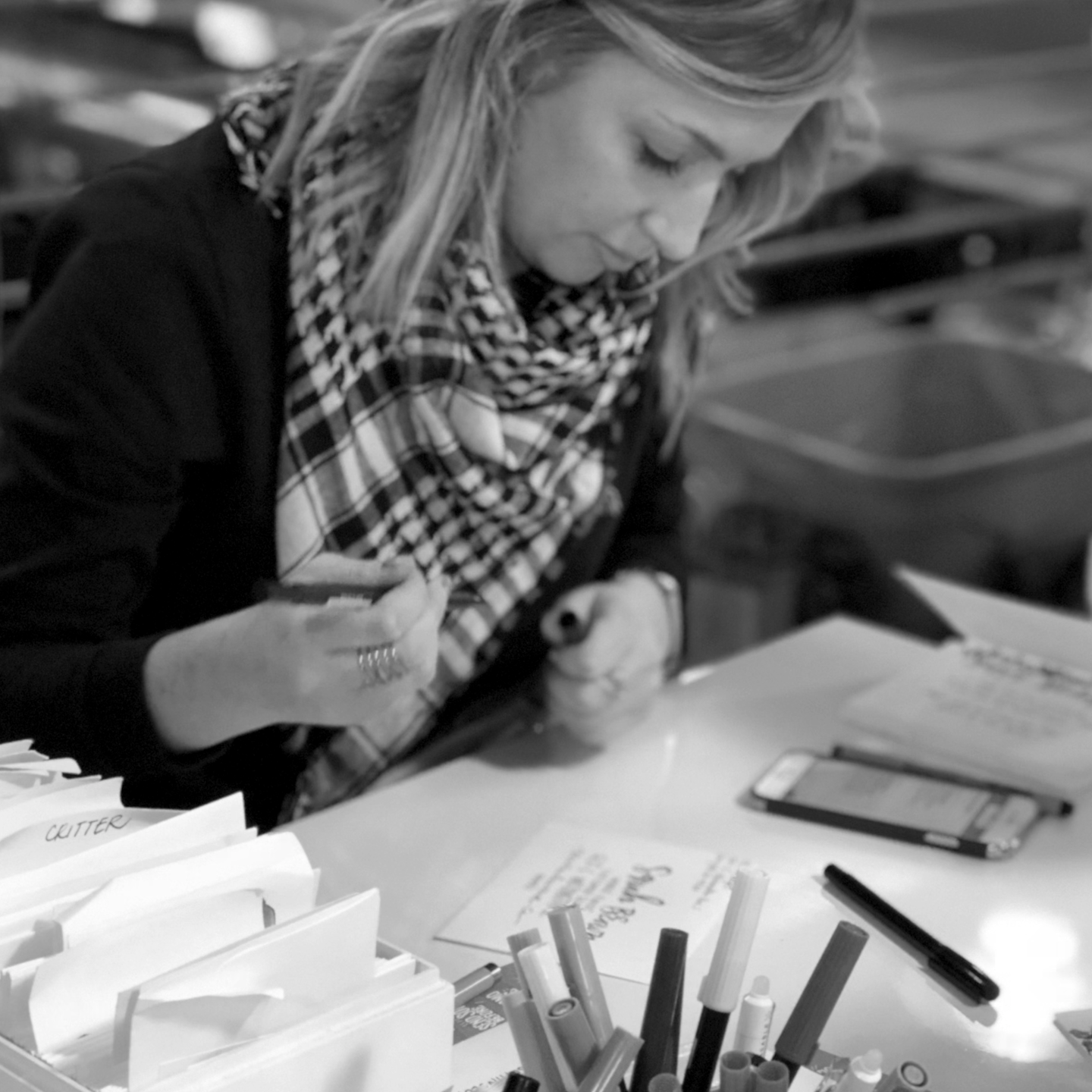 Punkpost handwriting artists personally write your templated message and then mail the cards for you.Punkpost"Businesses both big and small, send emails to communicate with their customers and clients every day, but no email can compare with the nearly 100% open rate of a handwritten note," says Santiago Prieto, Co-Founder of Punkpost. "We want those same Punkpost users to be able to send large quantities of custom notes to continue to make connections, grow their own businesses and retain clients using a personalized touch. Punkpost uses real people, not robots, so every card is still truly one-of-a-kind, even though they can now be ordered in large batches."

While you may not be the one handwriting the cards, the message and the sentiment comes from you. You get to choose when the cards get sent. You can also add confetti, photos or hand delivery. Plus, Punkpost Projects allows you to switch between different return addresses if you need to send items from multiple team members.
Personally, I've always loved handwriting and the feel of pencil or pen on paper. Maybe I'll need to consider this as a side job!
What do you think? Would you use Punkpost Projects to send personalized, handwritten cards even if it's not your handwriting?
Do you think that sending a card through a card writing service eliminates the personal touch?
Share your thoughts and comments with ForConstructionPros.com.