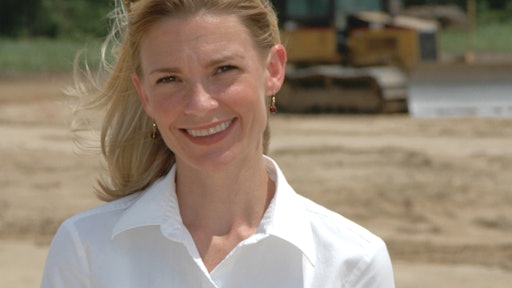 I know you have a lot going on and you're busy, but I'd like your input. I'm looking for volunteers to join Rental's new editorial board and I hope you'll consider taking me up on the opportunity. 
With the pace of change in the world constantly speeding up, it's imperative we find effective ways to keep our finger on the pulse of our customers' wants and needs, and there is simply no substitute for personal feedback.
With that in mind, I'm seeking individuals interested in representing various aspects of the rental industry — small independent operations, specialty rental houses and major chains from around the country in both urban and rural areas — on our new editorial board. If you like to read and you enjoy sharing your opinions, you'll be perfect for the job. All you need to do is agree to read each issue of Rental magazine, visit rentalproductnews.com and our portal site forconstructionpros.com regularly, and then provide your feedback via email and the occasional phone call. No sweat!
If you think the opportunity to help steer the direction of the content going out to your peers sounds appealing and gratifying, please let me know by calling 800-547-7377, ext. 1647, or by emailing jenny.lescohier@cygnus.com. I promise your commitment to our editorial board will be painless, and even fun. I can certainly assure you of my sincere gratitude for your input. 
If you'd like to talk about this opportunity in person, I've set up an informal gathering at The Rental Show and I invite you to stop by and visit with me in Booth 7944. I'll be available from 4 to 5 p.m. on Monday, Feb. 6, if you'd like to get acquainted, talk about your involvement in the new editorial board, or just chat about issues facing the industry and your business. I hope you'll stop by the booth in New Orleans. I look forward to seeing you there!