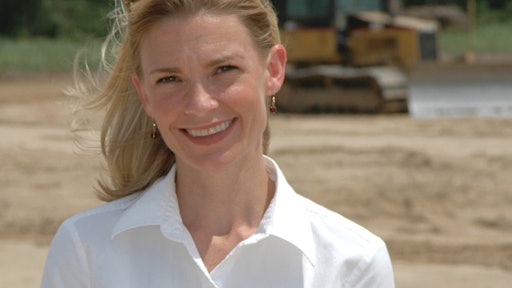 I've been going to The Rental Show for 17 years. When I attended my first show -- 1996 in Anaheim, CA -- there was no such thing as United Rentals, the first wave of consolidation had yet to hit, and no one had even heard the phrase "Tier 4." It's hard for me to believe so many changes have happened and so much time has passed.
Those of us who've been in the industry for many years have seen a few cycles of growth and retraction. Thankfully, the past few years have taken us on another upswing, evidenced by what we saw at this year's Rental Show, held at the Sands Expo and Convention Center in Las Vegas. There was definitely a palpable energy, a feeling of optimism that you could see and hear upon entering the show floor. Official attendance figures haven't been released yet, but the American Rental Association is calling it "potentially one for the record books."  
Most of the vendors I spoke to were very pleased. Rental professionals reflected a pent-up demand for new equipment and were not just kicking tires, but were placing orders and talking of future buying plans as well. 
It's clear rental professionals are enjoying the upturn our market has taken over the past couple of years. Many remain cautious about the future, and rightly so, having learned some sobering lessons in the recent past, but there are ample reasons to be excited. All signs currently support a trend of solid growth for rental, with 2014 promising to be even stronger than this year. And while the buzz on the show floor last week is not a scientific economic indicator, it certainly is an accurate test of the industry's mood, and that is decidedly positive.
Seventeen years is a long time, certainly enough to provide a pretty good perspective on the rental industry. I'm both excited and encouraged to see rental businesses and their suppliers optimistic about the future. It never comes without challenges -- including serious regulatory changes currently facing us on both the equipment and the personnel fronts -- but most of the rental companies and suppliers I spoke to are hopeful for prosperity and success. You might even say it feels like spring in the rental industry. And with that, here's to a new season of growth.