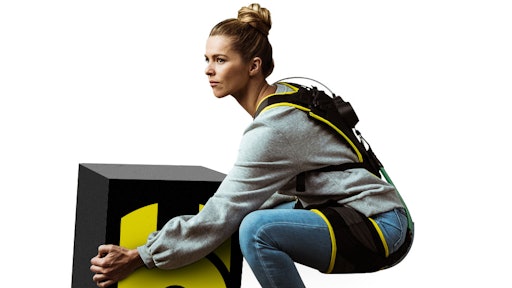 HeroWear
From drones to 3D printing, these are the most-read stories on construction technology in February 2021 on FCP.com. 
10. 3D Printed Building Façade Reportedly First Ever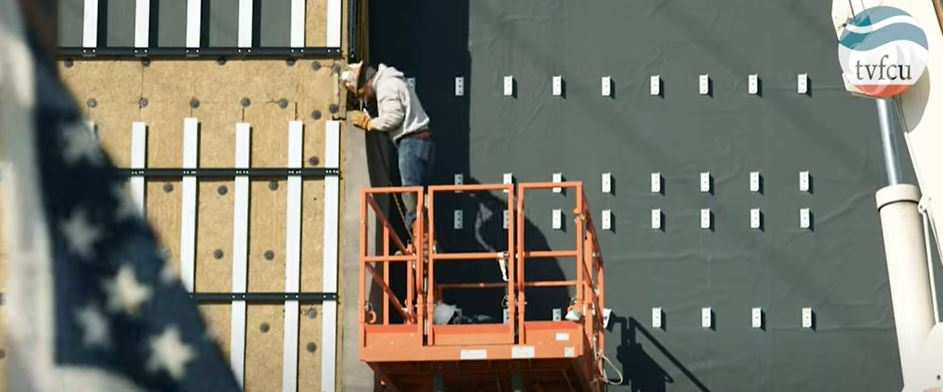 A credit union in Tennesse partnered with Branch Technology to create the first-ever 3D printed building façade.
9. 5 Ways Drones Bring Value on Construction and Engineering Projects
If your engineering, construction or architectural firm is evaluating drone adoption or expansion, here are some of the top value factors to consider.
8. When is the Best Time to Implement Fleet Telematics?
Many companies turn to telematics when it's too late before they realize there's technology that can solve the issue they've run into. Get the system implemented early and avert the crisis in the first place.
7. Fuel Me App Delivers Fuel, Assistance to Construction Vehicles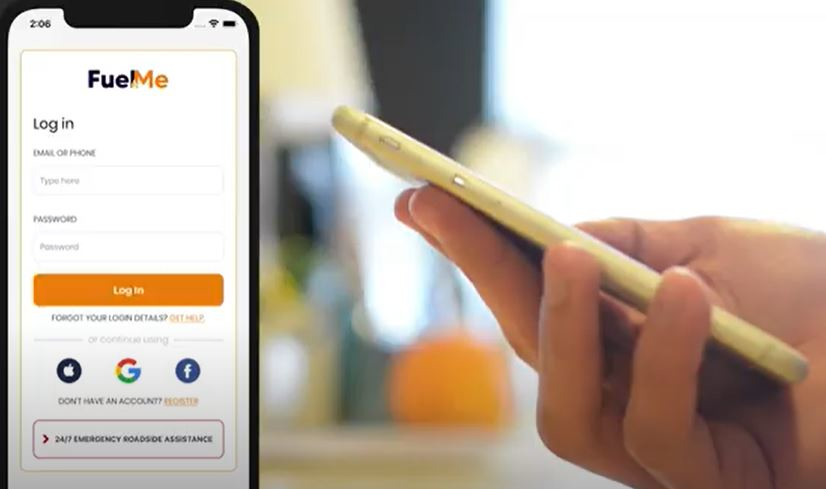 Called the "Door Dash of Diesel," Fuel Me allows commercial transportation and construction industries to buy fuel and receive emergency roadside assistance through its app.
6. What's Next: Drone Airports
An airport is under construction in Coventry, England that will serve drones and other electric vertical take-off and landing (eVTOL) vehicles.
5. Test Drone Carries 55-lb. Payload With EVLOS Controls
Leonardo conducted a series of test flights in which a drone weighing 286 lbs. and powered by an electric propulsion system carried loads of up to 55 lbs., an important milestone in the drone sector.
4. Six Factors to Consider When Adding Drones to Your Construction Business
Tech experts hash out the top considerations for construction companies wanting to add unmanned aerial vehicles to their business plan.
3. Canadian Construction Tech Startup Nexii Opening Plant in Pennsylvania With 180 Jobs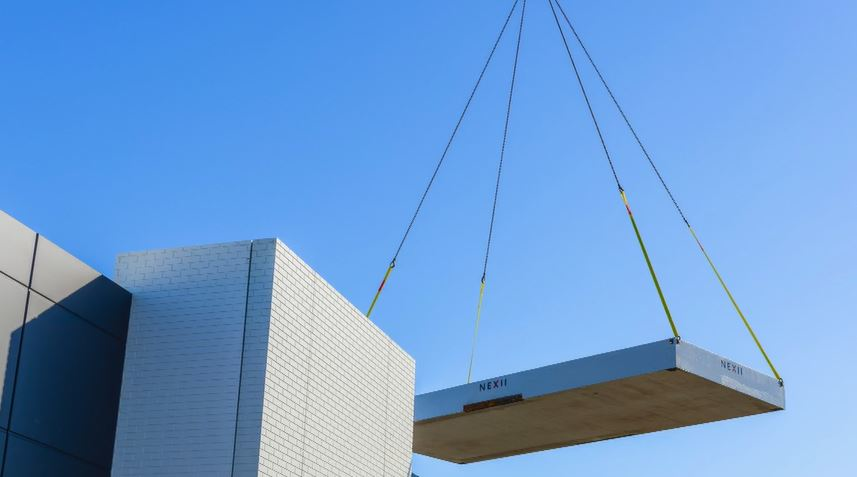 Green construction tech company Nexii receives investor funding, names notables to board and plans to open Pennsylvania plant in spring 2021.
2. 7 Ways Construction Can Leverage the Power of Big Data
Today's real-time collaborative technologies are mining large data repositories to get game-changing benefits from keeping all project decision makers on the same page
1. Exoskeletons Move From Science Fiction to Reality to Aid Worker Safety
Exosuits and exoskeletons are helping to combat worker fatigue, strain and other risks that lead to musculoskeletal disorders.