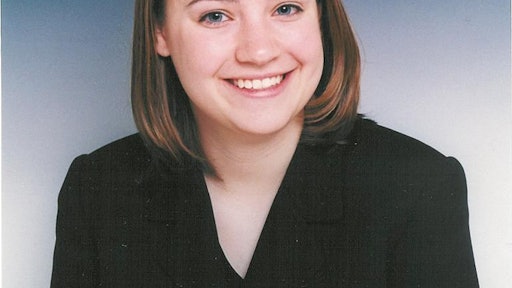 In sad news for the construction industry, Constructive Communication, Inc. announced the passing of its senior vice president Wendy Ward on Thursday May 17, 2012.
Ward, 32, passed away after a two-year battle with breast cancer. In 2011, Ward was chosen by Komen Columbus as its first "Most Courageous Mom Survivor." She is survived by her husband and two children.
Ward worked at Constructive Communication for 10 years; she was the second employee to join the company. According to Constructive Communication, "She was adamant about doing the right thing and was known for pushing clients to share that same passion and dedication to get the job done, and done right. Her tenacity and energy were contagious."
A funeral will be held Thursday May 24, 2012. In lieu of flowers, the family has requested that donations be made to The Breast Cancer Research Foundation. These funds will go to support vital clinical and genetic research into the causes and treatment of breast cancer at over 70 leading medical institutions across the U.S. and around the globe. Read more about making a donation.