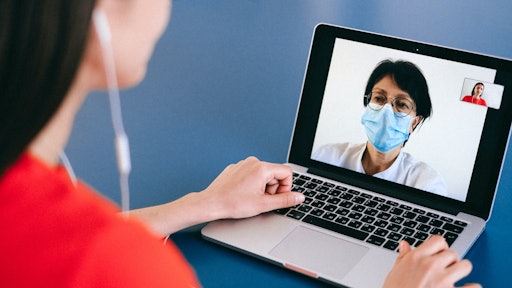 Pexels
This release originated on https://dhi.inloop.com/
To make DHI technical education more available and convenient, we are offering two of our most popular classes virtually as online instructor led courses.
The class will be conducted via Zoom; camera capability is recommended.
This could be your next step toward earning a DHI credential or certification or earning your CFDAI certification to create a business opportunity.COR140 - Using Codes and Standards
The need to understand many industry-related codes and standards differentiates our industry from numerous other distributor chain-driven industries.
The ability to stay current and up-to-date on the ever-changing codes and standards requires both professional and personal commitment. Having this leg up will set you apart from others in our industry.
This four-week class, delivered once a week, walks you through opening related requirements of these codes and standards:
IBC - International Building Code
NFPA 101 - Life Safety Code
NFPA 80 - Standard for Fire Doors and Other Opening Protectives
ICC A117.1 – Standard for Accessible and Usable Buildings and Facilities
Dates: July 21, July 28, Aug. 4 and Aug. 11
Time: noon to 4 p.m. ET
Price: $1,125 for members, $1,520 for non-members
AHC220 - AHC Exam Prep
Students pursuing the Architectural Hardware Consultant (AHC) designation will have the opportunity to work with DHI staff instructors to prepare for the AHC exam.
This four-week class, delivered once a week, will be limited to the first 15 students to allow individual attention when preparing for the exam.
Students will have the opportunity to review practices and procedures taught by DHI, detail openings similar to those on the exam, practice specification writing and try their hand at multiple-choice questions that one might expect to see.
Instructors will review student material with the class and offer tips and tricks to help you be better prepared when taking the exam.
You will leave this class with confidence and skill to prepare and take on the AHC exam.
Dates: July 23, July 30, Aug. 6 and Aug. 13
Time: noon to 4 p.m. ET
Price: $1,125 for members, $1,520 for non-members