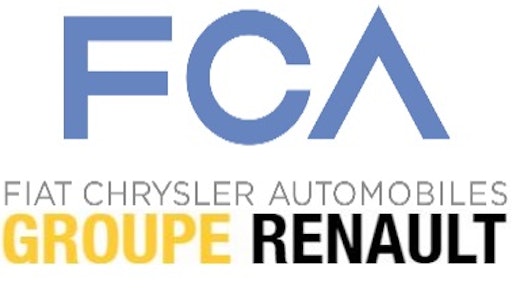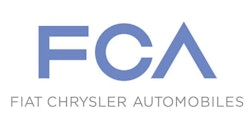 Fiat Chrysler Automobiles (FCA) N.V., parent to Ram Trucks, delivered a non-binding letter to the Board of Groupe Renault proposing a combination of their respective businesses as a 50/50 merger.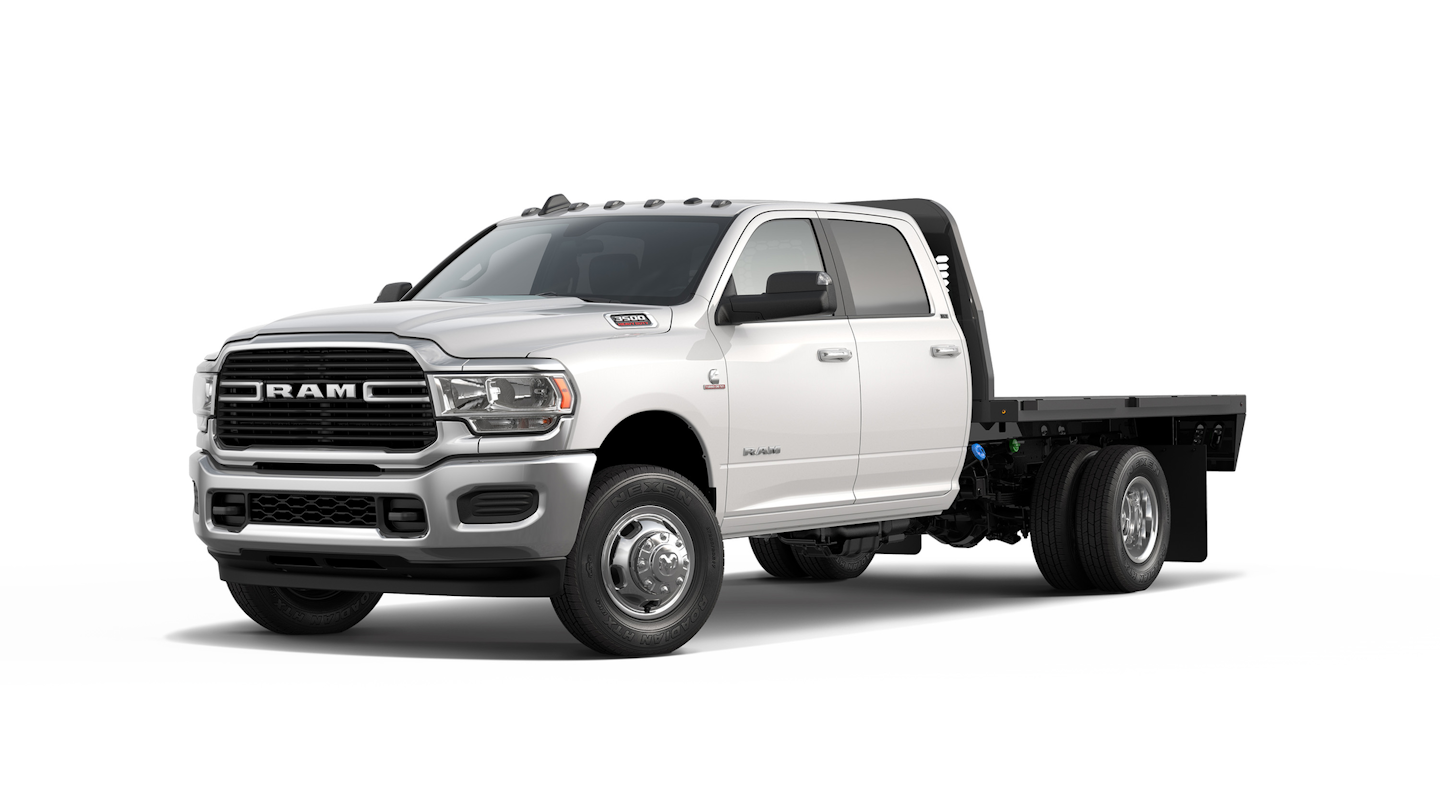 2019 Ram 3500 Chassis Cab 
The FCA proposal follows initial discussions between the two companies to identify products and geographies where they could collaborate, particularly as they develop and commercialize new technologies. These discussions made clear that broader collaboration through a combination would substantially improve capital efficiency and the speed of product development. The case for combination is also strengthened by the need to invest in technologies such as connectivity, electrification and autonomous driving.
2019 Renault MASTERThe combined businesses would create the 3rd largest global vehicle manufacturer (behind Toyota and Volkswagan), selling approximately 8.7 million vehicles annually, would be a world leader in EV technologies, premium brands, SUVs, pickup trucks and light commercial vehicles and would have a broader and more balanced global presence than either company on a standalone basis. 
The benefits of the proposed transaction are not predicated on plant closures, but would be achieved through more capital efficient investment in common global vehicle platforms, architectures, powertrains and technologies. FCA has a history of successfully combining OEMs with disparate cultures. Consider the combination of Chrysler and Fiat. Therefore, FCA's Board strongly believes that this combination, which would have the scale, expertise and resources to navigate the rapidly changing automotive industry, would create new opportunities for employees of both companies and for other key stakeholders. 
The combination would create a brand portfolio that would provide full market coverage with a presence in all key segments from luxury/premium brands, such as Maserati and Alfa Romeo, to the strong access brands of Dacia and Lada, and would include the Fiat, Renault, Jeep and Ram brands as well as commercial vehicles. Groupe Renault has a strong presence across Europe, Russia, Africa and Middle East, while FCA is uniquely positioned in the high margin segments in North America and is a market leader in Latin America. FCA's evolving capability in autonomous driving, which includes partnerships with Waymo, BMW and Aptiv, is complemented by Groupe Renault's decade of experience in EV technology where it is the highest selling EV OEM in Europe. Groupe Renault also has a well-established and profitable financing business (RCI Banque). 
Geographically, based on FCA and Groupe Renault's 2018 global sales, the combined company would be No. 4 in North America, No. 2 in EMEA and No. 1 in Latin America and would have the increased resources necessary to grow its footprint in the APAC region. On a simple aggregated basis of 2018 results, the combined company's annual revenues would be nearly €170 billion with operating profit of more than €10 billion and net profit of more than €8 billion. 
This proposal offers the opportunity to create the No. 3 global automotive company with broad, complementary and strong brand and geographic presence and important strengths in transforming technologies.The definitive agreements for the proposed combination are subject to negotiation and to final review and approval by the FCA and Groupe Renault Boards. Completion of the proposed combination would also be subject to customary closing conditions, including approval by each company's shareholders, as applicable, and the satisfaction of antitrust and other regulatory requirements.
2019 Ram Chassis Cab Raises Bar