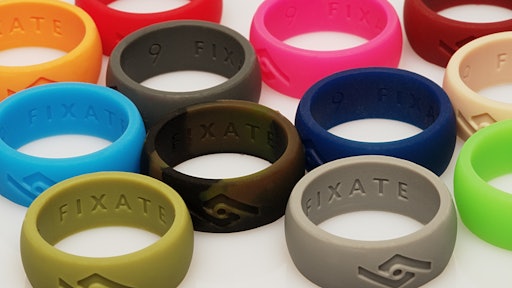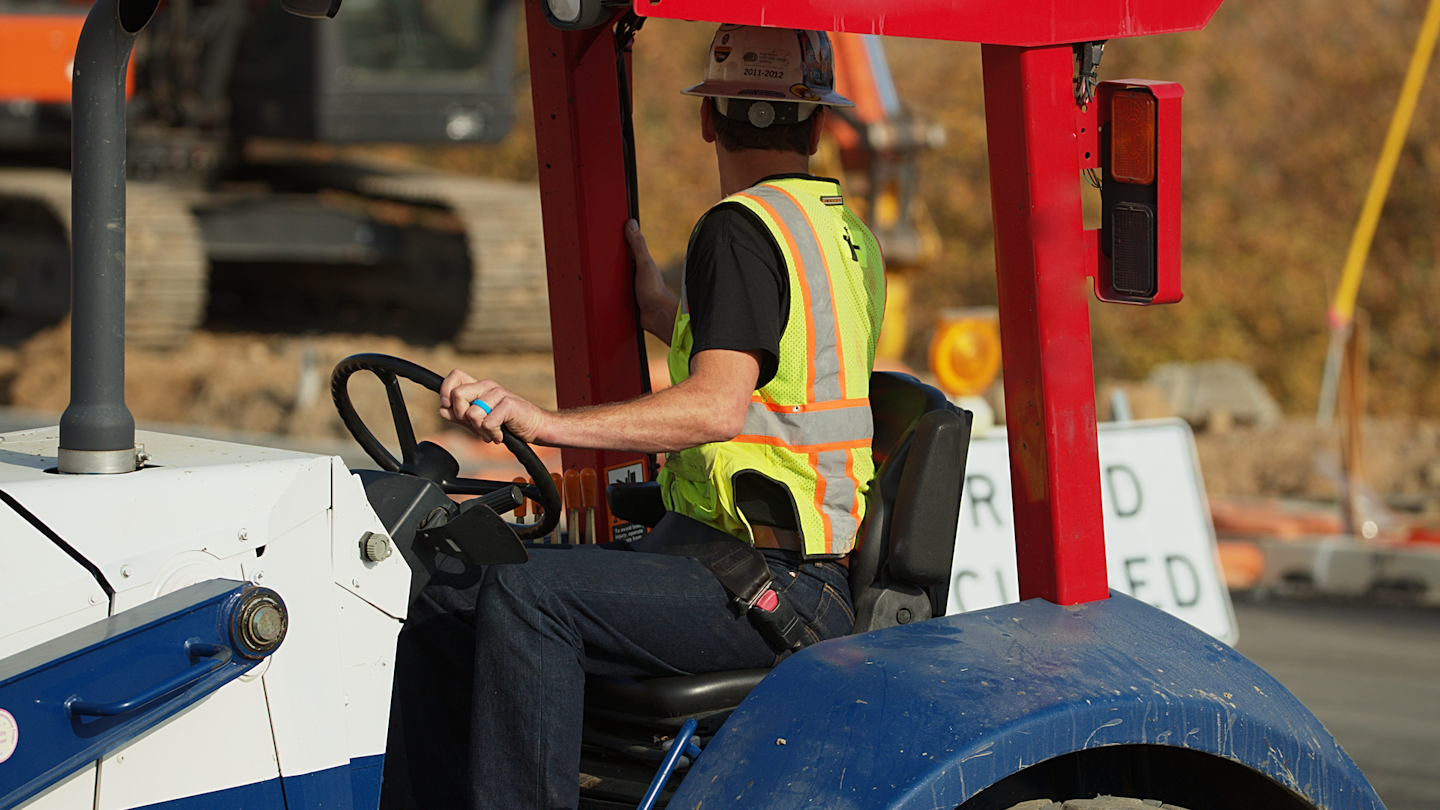 Continuing the 2017 12 Days of Construction Christmas gift list...
One the seventh day of Construction Christmas — Fixate FX8 silicone wedding band

This may be a gift more suited to buying for yourself or your construction-worker spouse. Silicone wedding bands aren't a new concept, but they are a great alternative for construction workers. Often, it can be uncomfortable or even unsafe to wear a tradition metal wedding band on the construction job.
Fixate, Inc. is fairly new to the market, launching back in November 2016. Its FX8 men's and women's silicone wedding bands are made of high-performance, medical-grade silicone. They are also hypoallergenic non-conductive, non-porous and flexible.
FX8 is ergonomically designed and a great option for anyone with larger knuckles or swollen fingers. The ring is available in a standard version and a Stealth version without the exterior logo. Custom engraving on the inside and outside of the ring is also available.
The rings are available from 1.5 to 2.3 millimeters thick and 8.4 millimeters wide.
Looking for other construction-related gifts? Check out the rest of 2017's 12 Days of Construction Christmas gifts:
Day 4 – Kelvin 36-in1 Super Tool
Day 5 – Hard Hat Tree Ornament