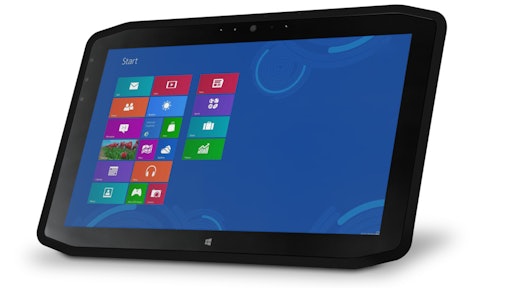 Continuing the 2017 12 Days of Construction Christmas gift list...
One the twelfth day of Construction Christmas — Rugged tablets
Got a tech-savvy construction worker to shop for? Or maybe you're looking for one gift for an entire crew? Consider a rugged tablet. It may be a little more costly, but with way technology is becoming essential on the construction site, it may be well worth the investment.
Break Me If You Can: 4 Rugged Computer Tablets Tested
There have been a few rugged tablets introduced to the market in 2017.
The XSLATE R12 rugged tablet is a Windows-powered tablet with Intel PCIe Solid State Drives (SSD) for a significant boost in speed, power and storage capacity. The tablet is equipped wiht pen and touch capabilities and a Bluetooth-connect keyboard. It comes standard with a hot-swappable battery. The outdoor-viewable screen is protected by Corning Gorilla Glass.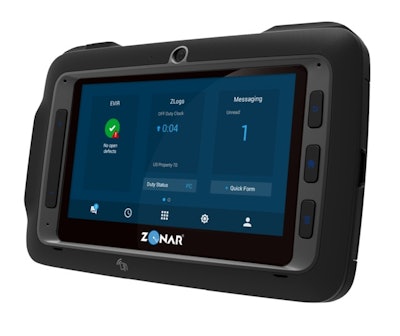 The Zonar Connect tablet is designed as a complete fleet management and is compliant with the Automatic On-Baord Recording Device and Hours-of-Service regulations. With the capability for over-the-air software update service, the tablet is also ready for the Electronic Logging Device (ELD) mandate. It is constructed with a rugged hardware design and a Dragontail glass screen for harsh conditions. It also integrates with popular third-party programs including maintenance, payroll, navigation, workforce management software and more.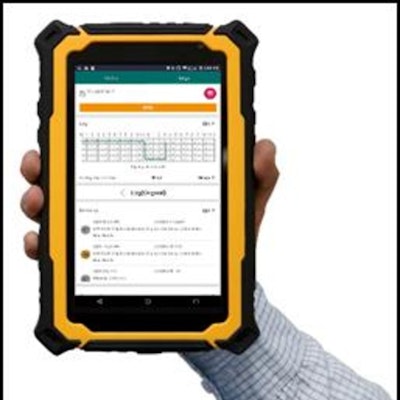 The FleetUp Orange ruggedized tablet is also designed for fleet drivers required to display Records of Duty Status and comply with the ELD mandate. This 7-inch tablet operates on the Android platform and can run compatible HOS compliance apps. It can be mounted on a dashboard or windshield and includes a portable strap. The tablet features a case with a drop-test rating of MIL-STD 819G and dust/waterproof rating of IP67.
These are just a few of the newer rugged tablets available to the construction industry. Find even more rugged tablets on ForConstructionPros.com.
Looking for other construction-related gifts? Check out the rest of 2017's 12 Days of Construction Christmas gifts:

Day 4 – Kelvin 36-in1 Super Tool
Day 5 – Hard Hat Tree Ornament
Day 6 – Jobsite Weather Monitoring Device
Day 8 – Gear Keeper Add-A-Clip
Day 10 – Construction Management Books