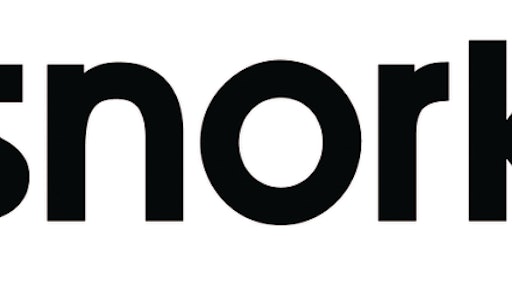 The Tanfield board of directors is urging shareholders to approve a deal allowing the British owners of Snorkel to transfer control of the Kansas-based aerial-work-platform maker to telehandler manufacturer, Xtreme Mfg. Xtreme has committed significant working capital to deliver Snorkel's growth forecast (Extreme estimates it will require $35 to $40 million) and to deliver other strategic benefits to Snorkel.
The deal would create a new Nevada-based company, Snorkel International Holdings, in which Tanfield would retain minority interest, but it maps a path for Xtreme's staged acquisition of the AWP maker. When Snorkel reaches an EBITDA of at least $25 million for any 12-month period within five years of signing the deal, Tanfield can demand payment of $50 million from Snorkel International Holdings, reducing Tanfield's interest to 30 percent.
Subject to payment of the $50 million, Tanfield has a "put" option on its remaining 30-percent holding. The company can use the put to oblige Xtreme to purchase its remaining interest at 5.5 times EBITDA earnings, subject to Snorkel International Holdings' ability to fund the transaction. Xtreme has a call option on the same terms.
Snorkel's 2012 losses reached nearly 40 precent of its asset value.
"The Snorkel Division . . . has, to date, suffered from constraints upon its working capital, such that it has not been able to respond to demands from its customers and to benefit from the upturn in its end markets," according to the company's press release on the deal with Xtreme. "The Board believes that a properly funded Snorkel Division, with an improved product portfolio, enhanced North American sales channels, and reduced overheads will be very well positioned to deliver significant benefits to the company's shareholders."
Xtreme is committed to making its full line of telescopic material handlers available to Snorkel's global distributor network, and because Xtreme currently sells the vast majority of its output in the U.S., there could be significant export opportunities for Snorkel International Holdings. 
Xtreme and Snorkel also intend to pursue sharing technology advances where common solutions enhance both product lines. And of course, Xtreme and Snorkel intend to pursue sharing or combining of facilities, administrative functions, insurance and personnel to reduce overhead.