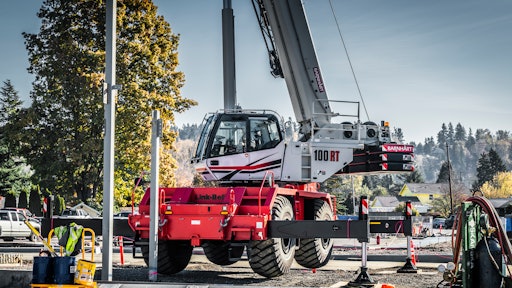 Link-Belt Cranes will be on display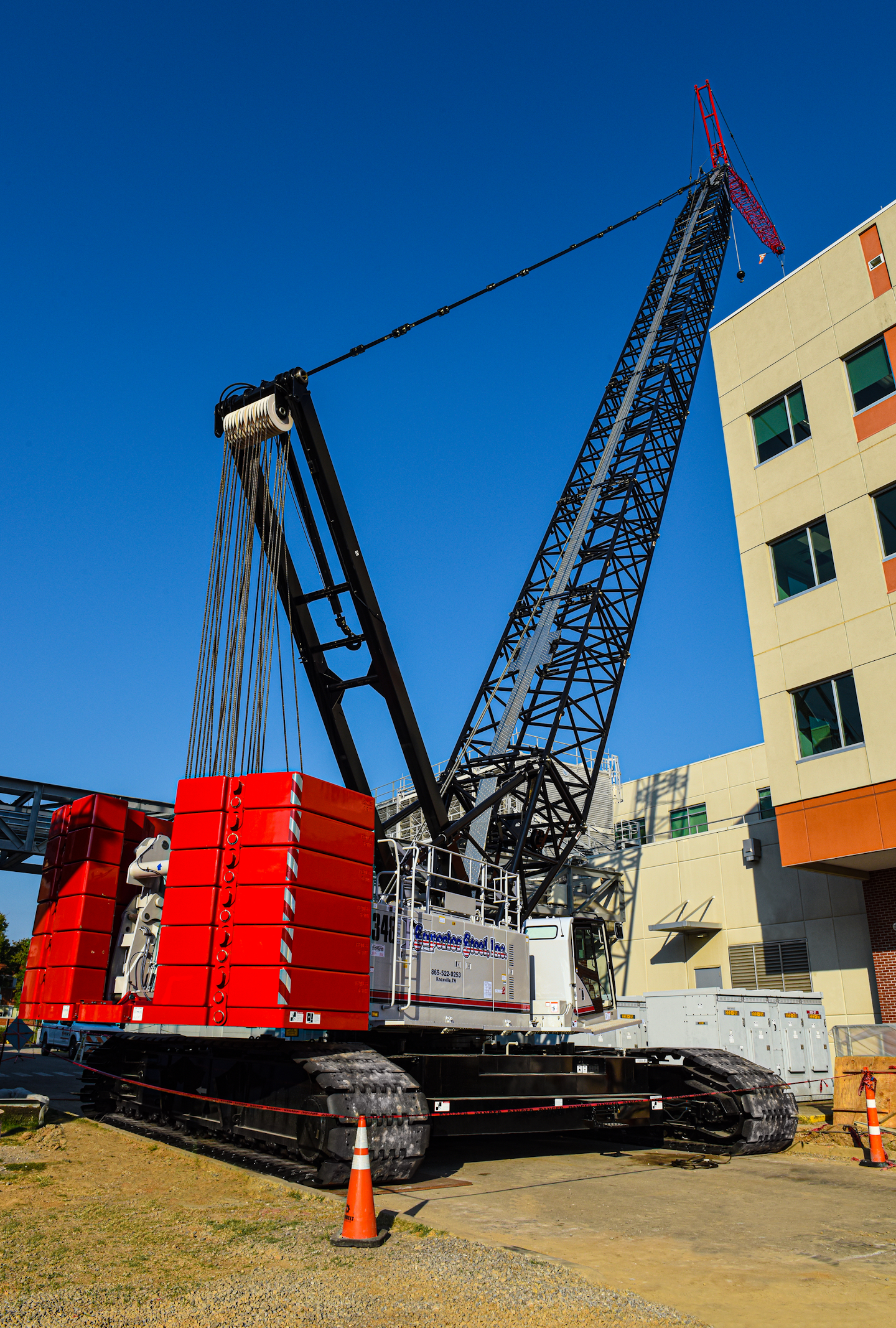 Link-Belt 348 S2at booth F5211 at CONEXPO 2020 in Las Vegas, Nevada.
Among the units on display will be recent additions to Link-Belt's rough terrain lineup, the 100-ton (90-mt) 100|RT and 120-ton (110-mt) 120|RT, along with the  110-ton (100-mt) HTC-86110 telescopic truck crane. Following extensive endurance, road, field-testing and the first shipment delivered in fourth quarter 2019, the 175-ton (150-mt) 175|AT will make its full North American unveiling. Additionally, the 300-ton (273-mt) 348 Series 2 lattice crawler crane will be on display – with several of the first shipments delivering in late 2019 in the southeastern U.S.
Development of Link-Belt SmartFly began with its introduction on the HTC-86110 telescopic truck crane in 2015. The early success came from a collaboration between Link-Belt engineering and voice of the customer – developing a streamlined process for fly assembly that can be easily understood by operators, minimizes work at height, and stands above countless industry methods. To date, Link-Belt has broadened SmartFly technology across multiple product lines – from on-highway truck cranes to telescopic crawler cranes, rough terrain cranes, and all-terrain cranes.
At CONEXPO 2020, Link-Belt SmartFly will be available on show units – TCC-800, 100|RT, 120|RT, HTC-86110, and 175|AT.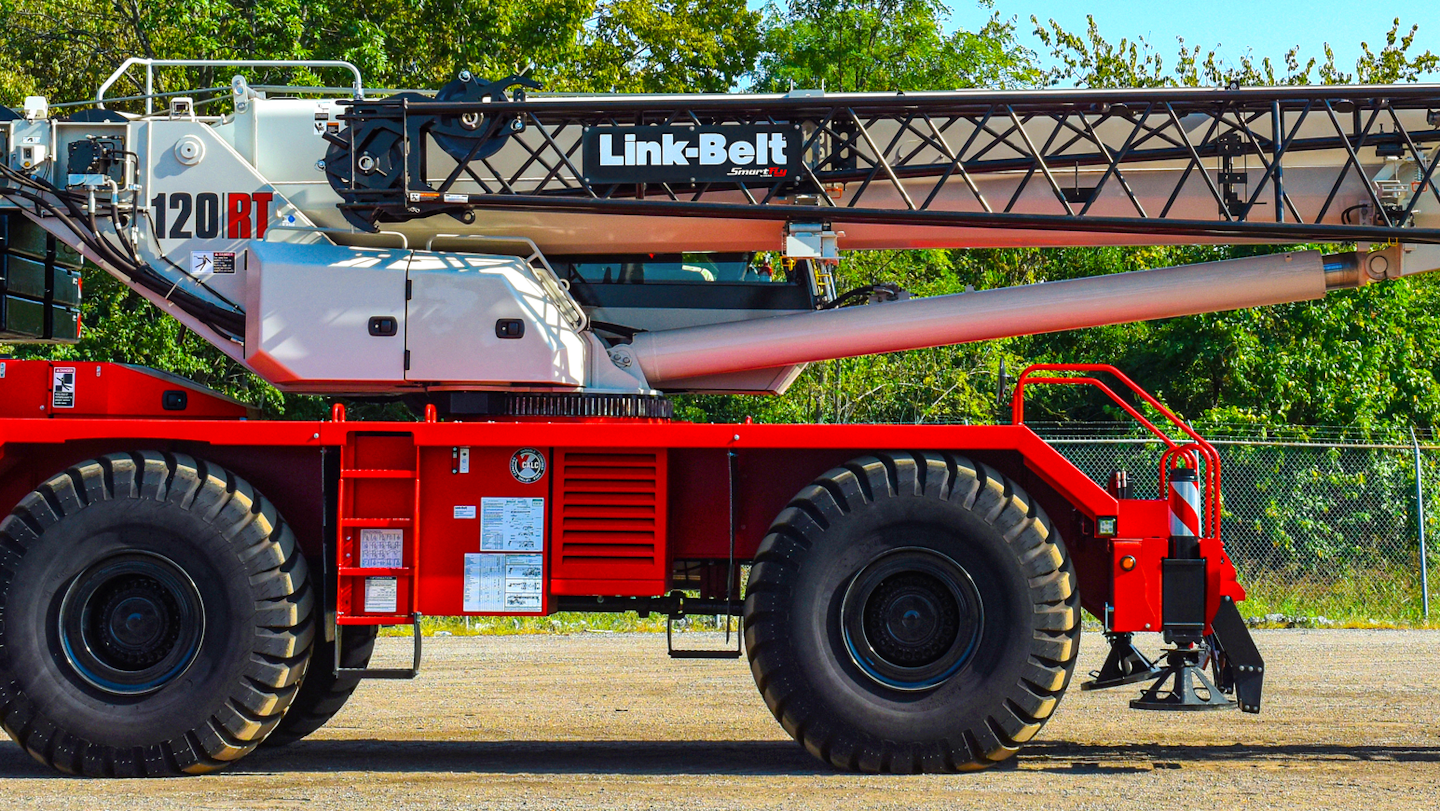 Link Belt SmartFly