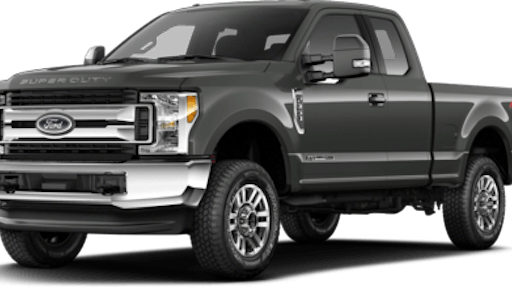 On Thursday, March 16 at 11:30 a.m. in Booth 5567 at the NTEA Work Truck Show in Indianapolis, Alliance AutoGas conversion techs will take attendees through a step-by-step live conversion of a 2017 Ford F-250. The conversion will feature the company's simplified EPA- and NFPA 58-compliant Engineered Fuel System featuring a "plug and play" single plug wiring connector.
The Greater Indiana Clean Cities is an additional partner in this event. Kellie Walsh, Executive Director of the Greater Indiana Clean Cities, states, "This real-time installation of a propane fuel system will provide fleets a basic understanding of the conversion process – from what's involved to things to consider. The audience will gain insight not typically available when making aftermarket alternative fuel system decisions."
The system to be shown can be installed on new or in-service vehicles in half the time of other products, according to Alliance AutoGas. All wiring is a "plug and play," no-cut install. Everything is bracketed and designed to be installed without any fabrication. By deploying these features, labor times and conversion costs are significantly reduced.