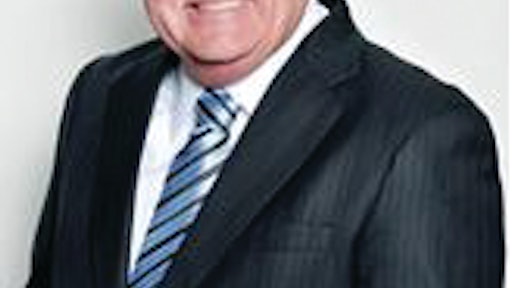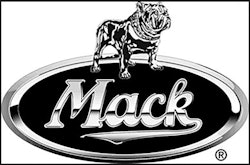 Terry Dotson, president, chairman and CEO of Prestonburg, KY-based Worldwide Equipment Enterprises, was named the 2012 Truck Dealer of the Year, a national award co-sponsored by the American Truck Dealers (ATD) and Heavy Duty Trucking magazine.
Nominees for the award are evaluated on several categories, including dealership performance, civic contributions and industry leadership. A panel of professors from Indiana University's Kelley School of Business chose the winner and runner-up. Dotson received this highest honor out of a select group of dealers from across the country and was recognized at the 49th Annual ATD Convention in Las Vegas on February 4.
Dotson first made his mark on the business as the leading salesman for Mack at Worldwide Equipment back in 1976. Known as "Mr. Mack" at Mack corporate headquarters, Dotson knew his job was to sell value. More than 35 years later, Dotson continues to sell value and service.
"In this age of instant gratification everything is better, cheaper, stronger and faster. Our position is to provide a source of value," he told Heavy Duty Trucking.
"All of us at Mack congratulate Terry on this well-earned recognition," said Kevin Flaherty, president, Mack Trucks North American Sales & Marketing. "We are honored to have partnered with Terry and the great team at Worldwide Equipment for many years."
Worldwide Equipment was established in 1967 as a small supplier to the coal industry. Today, the company operates in six states and has 35 locations, including 15 full-service dealerships and 20 parts and leasing locations.