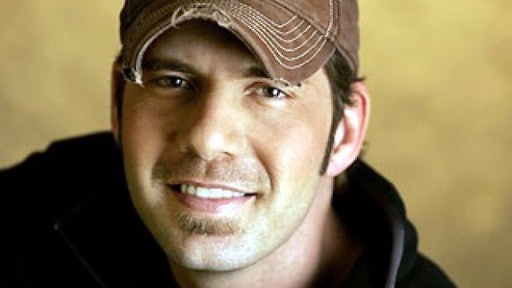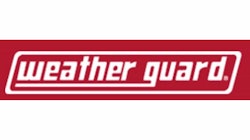 As the summer concert season starts to heat up, Weather Guard is partnering with six-time chart-topping country music star Rodney Atkins to offer fans unique interactive opportunities for select tour dates in 2015. Each date will feature local event activations, promotions and giveaways from Weather Guard, and fans across the country will have the opportunity to participate in special social media promotions if they spot Atkins' Weather Guard-wrapped touring trailer on the road.
Atkins is an award-winning country music singer/songwriter whose six chart-topping hits include "Take A Back Road," "It's America," "Cleaning This Gun (Come On In Boy)," "These Are My People," "Watching You" and "If You're Going Through Hell (Before the Devil Even Knows)." His fourth studio album, Take A Back Road, yielded Atkins' fastest-rising single to date with the title track. He released his new album, Rodney Atkins - Greatest Hits, via Curb Records in February.
"Country music is such a natural connection for the Weather Guard brand and is a great complement to the other Western Lifestyle partnerships we have established in recent years," said Chris Filardi, VP of Marketing. "For Weather Guard truck and van equipment, this is our first alignment with a country music star and we are very proud to have the brand protecting Rodney and his gear. We have exciting promotions and giveaways planned throughout the year as he tours across the U.S."
Upcoming tour dates "protected by Weather Guard" include:
July 7 – Pomona, NY
July 8 – Elgin, IL
July 17 – Prior Lake, MN
August 29 – Las Vegas, NV
November 4 – Bonita Springs, FL
For a complete tour schedule and unique behind-the-scenes footage and giveaways, visit www.rodneyatkins.com and www.facebook.com/weatherguardstorage.