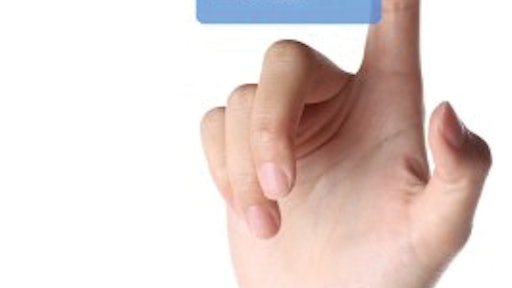 Reviews are all over the Internet. Sites like Angie's List have been created just for reviews, and more are popping up all the time.
As a construction contractor (and a business owner) your business is always being reviewed, and those views are being passed on whether it's over the Internet or through word of mouth.
One website is turning the tables. NastyClient.com is a website designed for small business owners and allows businesses to review their customers. Started two years ago by Matt Stachel, the site was created as a resource to empower small businesses. Stachel says he hopes NastyClient.com can help change consumer's mentality when it comes to taking advantage of contractors and small businesses.
On the website, registered users can anonymously submit reports documenting problems with customers. Other contractors can use these reviews to prescreen possible customers. The site is not designed to be a place for slander but a place where businesses can stick to the facts and report the truth, Stachel says. NastyClient.com also encourages users to update their reports indicating a customer's willingness to solve the issues.
Other features on the site include an "ask a lawyer" section where members can post legal questions and receive responses from a lawyer.
So what do you think about businesses having the opportunity to review customers? Is it something you've been looking for? Would you review your customers - good and bad?
Share your opinions in the comments section below.
Want to try out NastyClient.com? Register for a free one-year membership.