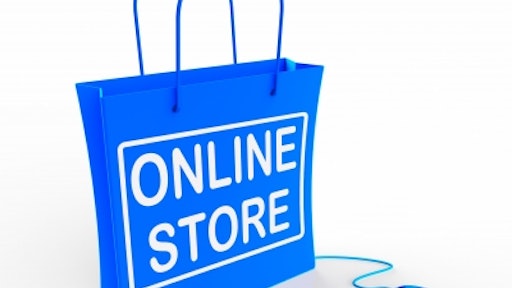 How many of you have or continually shop online? The ability to shop at your convenience, from your own home or even your car is great. I admit I take advantage of online shopping far more than I should!
What does this have to do with the construction industry? Well, as electronic commerce (aka ecommerce) grows in popularity many large retailers are adapting to the change by downsizing customer-based stores and building more, or larger, distribution centers.
And that's where contractors come in.
According to the U.S. Census Bureau and an article from Constructor Magazine, warehouse construction has nearly tripled between July 2010 and July 2014. That was a 28 percent per year growth, the fastest of any nonresidential category.
The rise in ecommerce isn't just adding construction of more, large distribution centers to the market. Smaller "fulfillment centers" are also becoming more common so retailers can get their products to the customers through same day delivery or pickup.
In addition to distribution and fulfillment centers, more ecommerce also means the need for more data storage facilities and the power to support them.
While online shopping and construction couldn't seem any more like polar opposites, ecommerce still requires physical buildings. Contractors should look for these new opportunities as ecommerce continues to grow.
Are you seeing the effects of ecommerce in your market? Are more distribution centers projects popping up in your area?
Will the rise in ecommerce will be good for the construction industry?
Let us know your thoughts.