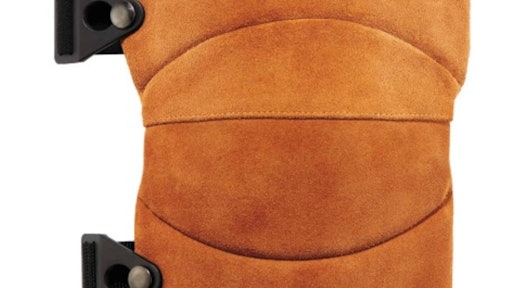 Continuing the 12 Days of Construction Christmas 2018 gift list...
One the Sixth day of Construction Christmas — comfortable workwear
In order for your construction workers to safely do their job at their best, it's important that they feel comfortable on the job. So consider giving them so new gear to help them stay comfortable working long hours.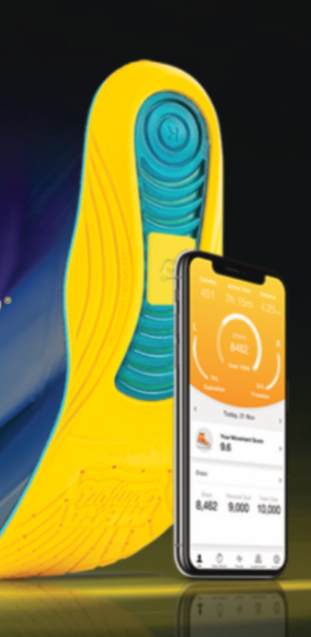 MEGAComfort Energysole InsoleEarlier this year, MEGAComfort Inc. released a new product — it's Energysole Insole. Construction workers are on their feet for long hours. The Energysole Insole features patented dual-layer memory foam and ImpactSense Technology that tracks step-by-step performance to proactively reduce pain and fatigue. In fact, the insole tracks, measures and analyzes activity up to 50 times per second. ImpactSense provides highly accurate data directly from a user's feet!

And these insoles do double duty. They also connect to an Energysole smartphone app that provides step count, calories burned, activity time, distance traveled and more.
Construction workers also work on their knees a lot. Earlier this fall, Ergodyne released a new ProFlex 230LTR leather knee pad built specifically for trades such as construction ,welding, flooring, concrete work and more. This new product is a leather wrapped version of ERgodyne's popular ProFlex 230 knee pads. The leather provides protection against sparks, slag and fire and abrasion resistance to withstand kneeling on tough surfaces.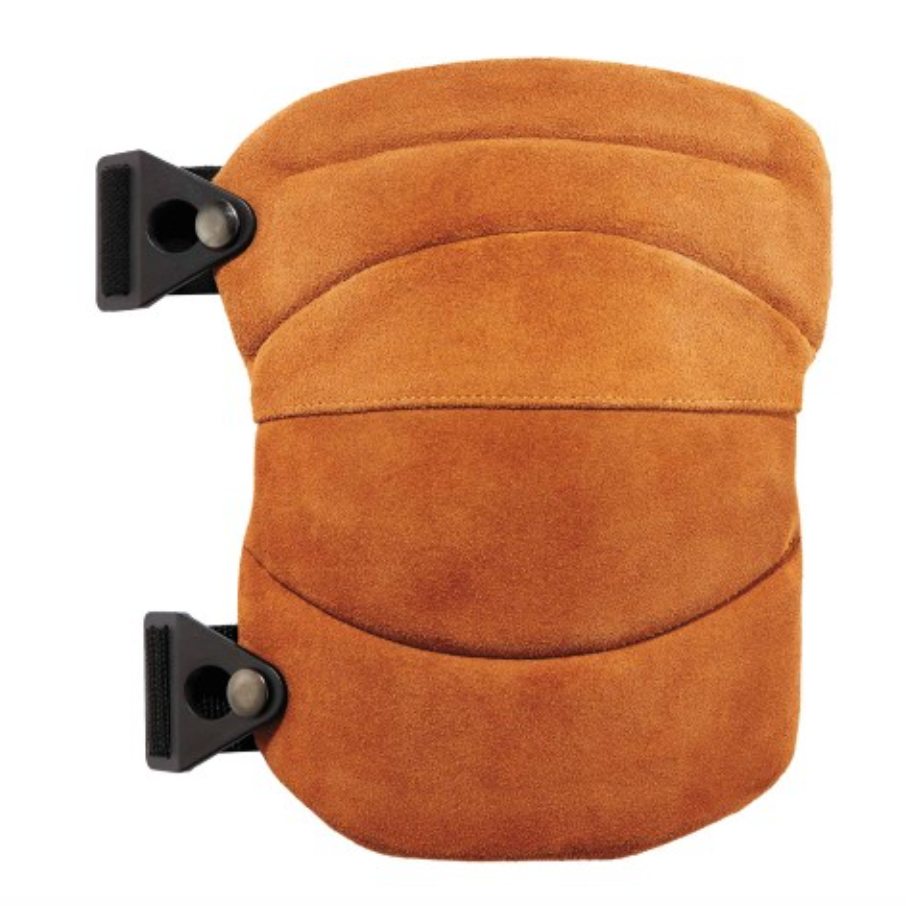 Ergodyne ProFlex 230LTR leather knee pad

Under the leather is a cushy nitrile rubber foam that won't lose shape over time. The product is also wider than the traditional design to provide extended knee coverage. Non-slip dual straps adjust to most knee/leg sizes. A buckle closure keeps the knee pad secured in place. Plus, an anti-odor treatment protects the inner fabric.
If you have female workers on your crew, a new company called SeeHerWork has just come out with a line of workwear and other job-specific products designed specifically for women. Many women may find existing products on the market, fitted to the male form, does not work for them and may in fact be more problematic instead of keeping them safe, protected and comfortable.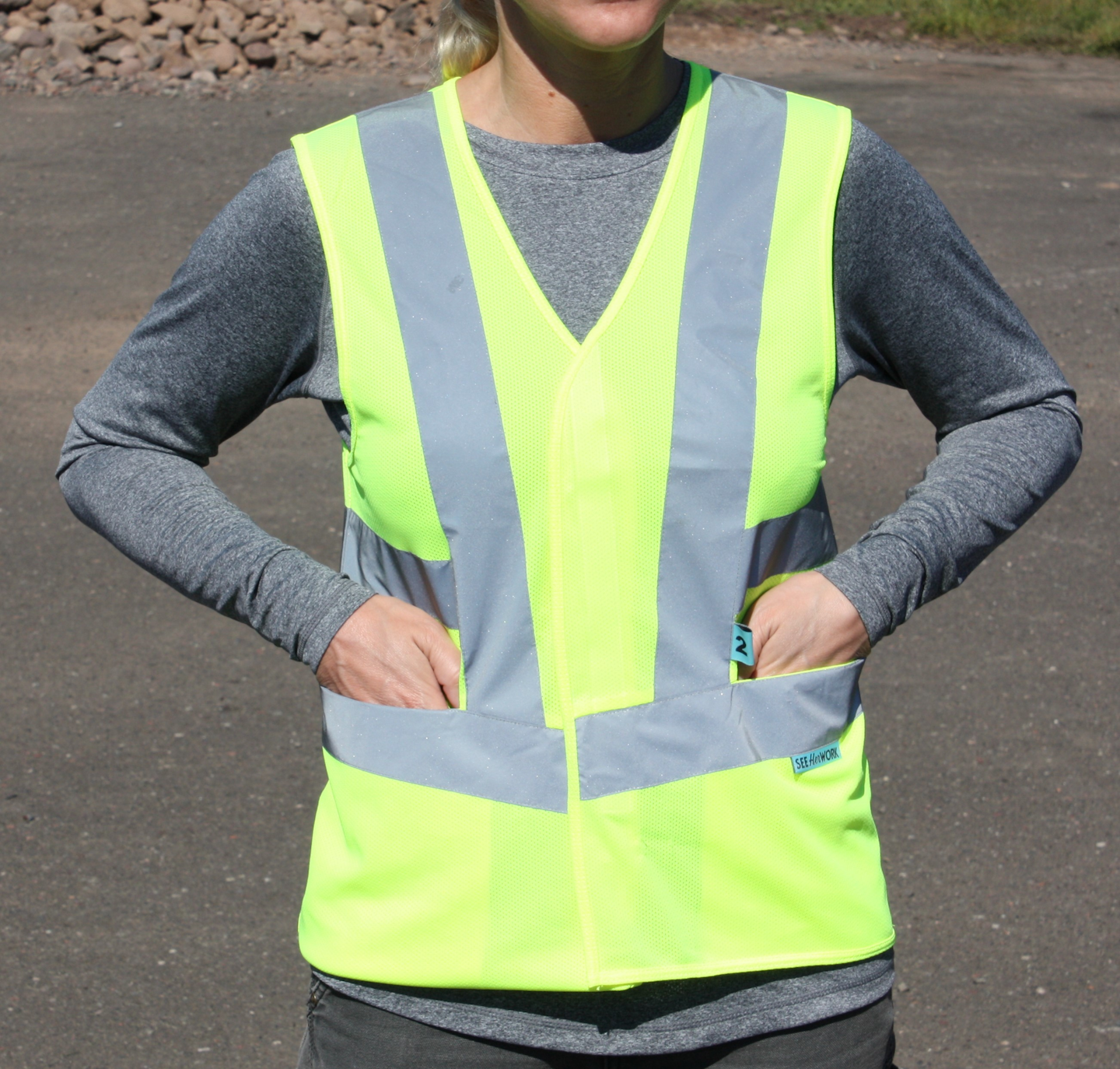 SeeHerWork high visibility workwearThe SeeHerWork clothing line includes eye protection, tool belts and high visibility clothing with more items in development.
Looking for other construction-related gifts? Check out the rest of 2018's 12 Days of Construction Christmas gifts:
Day 2 – Ergodyne Bottle Holder
Day 4 – The LEGO Technic Volvo Concept Wheel Loader ZEUX Set