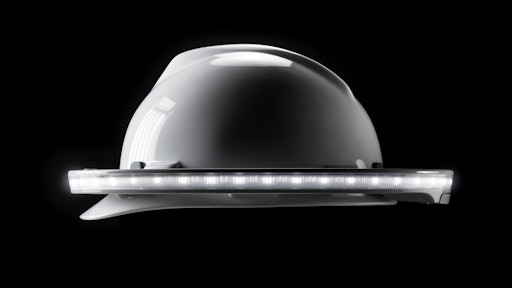 Continuing the 12 Days of Construction Christmas 2018 gift list...
One the ninth day of Construction Christmas — night safety gear
Safety of our workers and on the jobsite is important. We all know that. Show your workers that you care about their safety, especially if their jobs require them to work at night. There are many personal protective equipment items available to help ensure nighttime worker safety.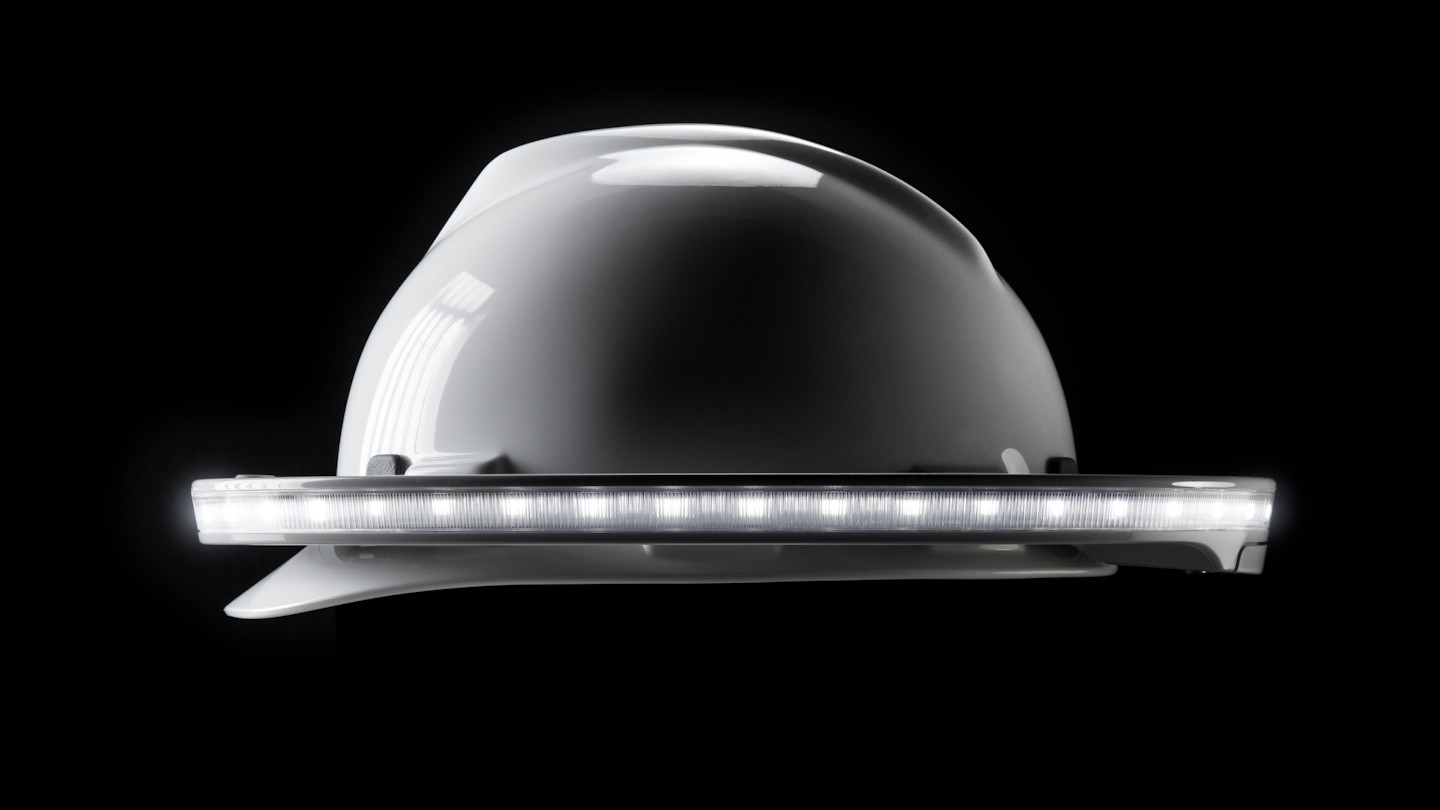 Halo 360 personal lightThe Halo 360° Personal Lighting is a lighting product that attaches to any hard hat creating a halo of light that is visible over a quarter of a mile away in all directions. In addtion, the hard hat light fully illuminates the task area allowing the wearer better visibility of the jobsite.
The light is powered by an onboard batter that lasts an average of 15 hours before recharging is needed.
The Halo light features four light modes including Halo, HI-Alert, Task and Dim. The product features an IP Rating of 67 to protect against dust, dirt and water.
It's not only important to light up around your workers' heads, but consider the lower body as well. New this year is a product from Night Tech Gear — Night Shift Shoe Lights. These industrial shoe lights can be worn on boots or shoes for hands-free lighting in low-light environments. They produce 400 lumens of LED light that projects up to 295 feet of forward beam and visibility from all sides.
The lights are mounted on an ultra-secure adjustable shoelace clip and powered by a rechargeable battery pack that can last up to 10 hours. They are encased in a fortified, high-impact resistant case that is water and dust resistant.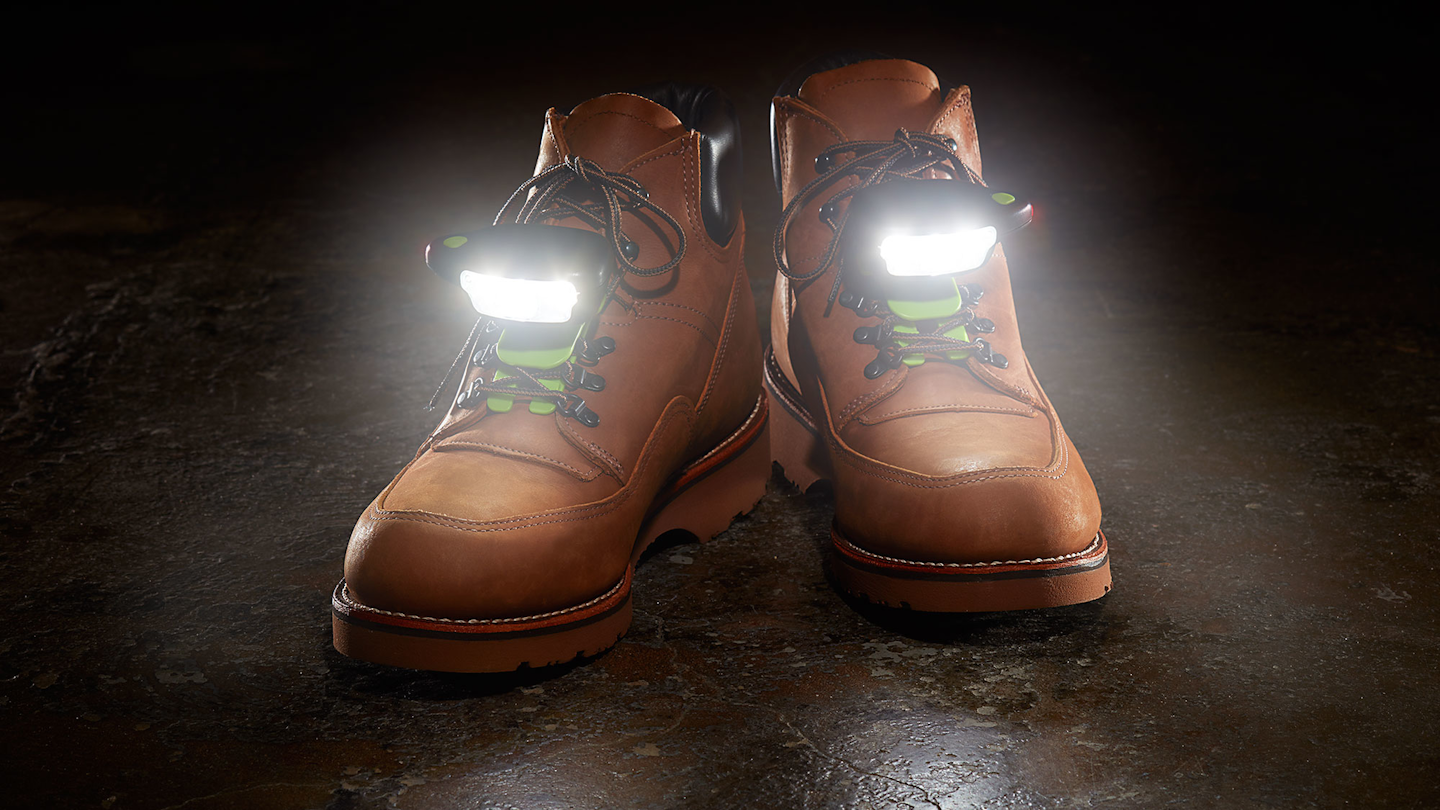 Night Tech Gear Night Shift Shoe LightsAccording to the manufacturer, the Shoe Lights are OSHA compliant.
In addition to providing the wearer more light for visibility it also provides a moving visual for those in and around the jobsite that someone is there.

Looking for other construction-related gifts? Check out the rest of 2018's 12 Days of Construction Christmas gifts:
Day 2 – Ergodyne Bottle Holder
Day 4 – The LEGO Technic Volvo Concept Wheel Loader ZEUX Set
Day 5 – Personalized Tree Ornament
Day 7 – Fiskars Pro Utility Knives