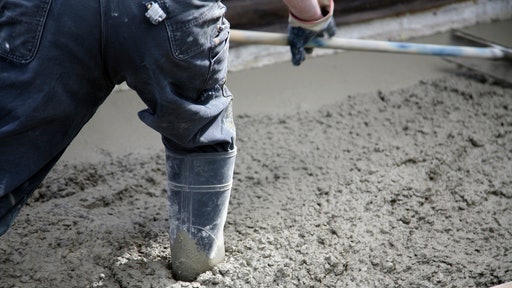 iStock Getty Images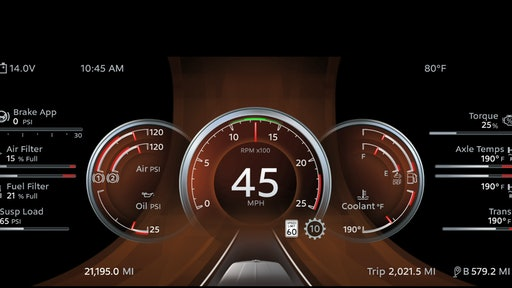 Peterbilt10. Peterbilt Digital Dash Will Span Vocational Truck Lineup
Customizable digital display developed for new Peterbilt 579 will be incorporated into every conventional Class 8 model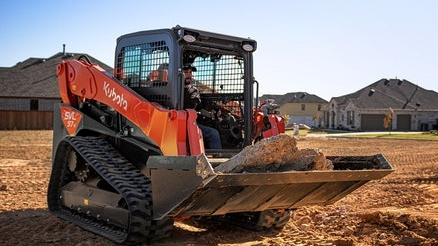 Kubota9. Kubota SVL97-2 Compact Track Loader
The SVL97-2 compact track loader features a 96-hp engine, a rated operating capacity of 3,200 lbs. (at 35% tipping load), 7,961 lbs. of breakout force and a 3.4-ft. reach at max height.
8. How Caterpillar Q4 and 2020 Revenue Plunge Positions Cat to Emerge 'as an Even Stronger Company'
The COVID-19 pandemic cut demand and dealers reducing inventories pulled sales and revenues down steeply in the quarter and year, but Caterpillar CEO Umpleby says the results demonstrate the team's agility executing long-term strategy in a harsh economy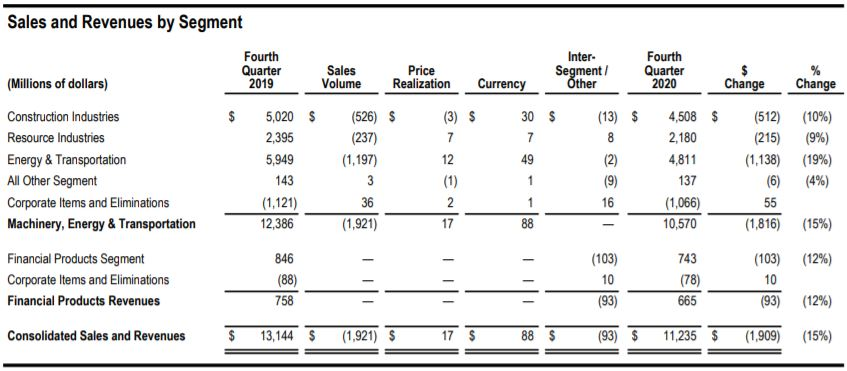 Caterpillar Inc.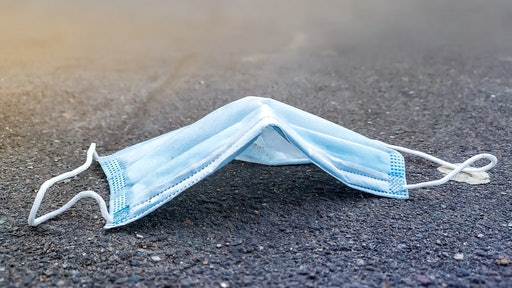 Adobe Photoshop @Mila.LifeReporters7. Turning Face Masks into Pavement
An innovative way to reduce pandemic-generated waste by recycling single-use face masks into pavement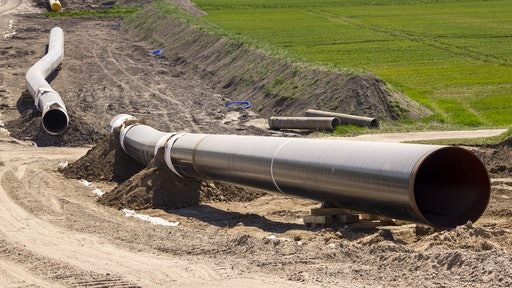 @CeHa, stock.adobe6. Keystone XL Project Cancellation Leaves Pipeline Construction Workers' Future in Limbo
Workers in the pipeline construction industry face an uncertain future, not only on Keystone XL but longer term as jobs move to other energy sectors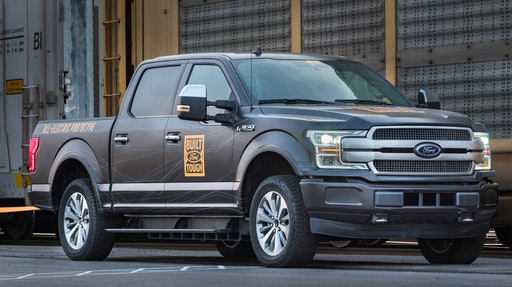 Ford Motor Co.5. Ford Doubles Down on Electric Vehicles
Ford will now invest at least $22 billion in electrification through 2025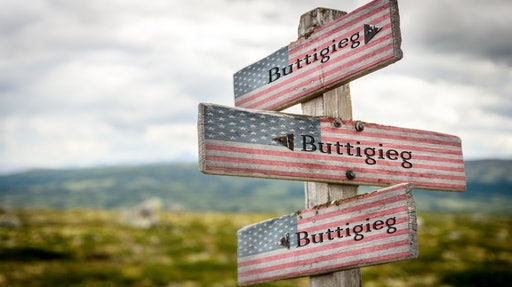 @Jon Anders Wiken Adobe Stock4. How the Buttigieg DOT Might Shape Infrastructure's Future
Here's how Pete Buttigieg's plan to address our nation's crumbling infrastructure, outlined in his presidential campaign, might shape his role and policy at the US DOT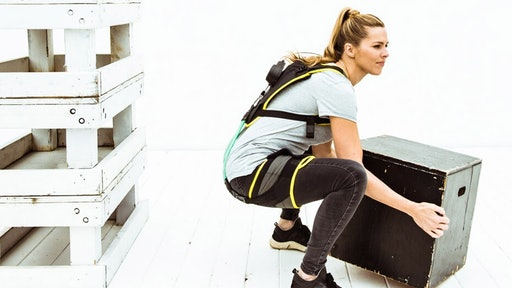 HeroWear3. Exoskeletons Move From Science Fiction to Reality to Aid Worker Safety
Exosuits and exoskeletons are helping to combat worker fatigue, strain and other risks that lead to musculoskeletal disorders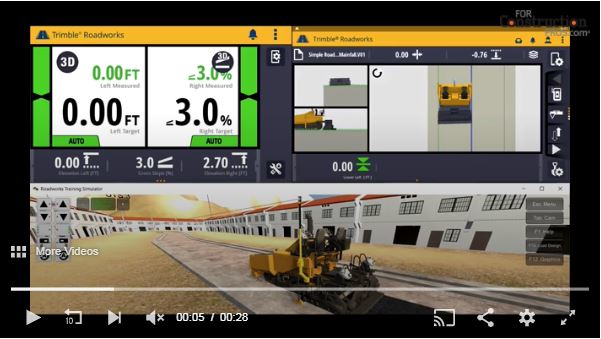 Trimble2. Watch How Trimble's Roadworks 3D Asphalt Paving System Works
Trimble Roadworks is a highly accurate, automatic 3D screed control system that can help minimize asphalt usage, reduce waste and overruns, and finish projects on time and under budget
1. Infrastructure Bill Would Have "Profound Effect" on Construction Activity, Building Materials
A multiyear federal infrastructure investment bill could boost construction spending by 2% and drive prices and volumes for cement and aggregates higher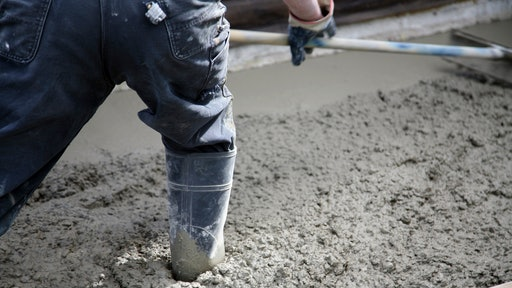 iStock Getty Images