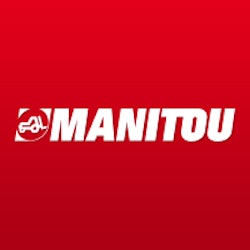 Manitou Americas, Inc. announces the completion of its combination efforts with Manitou Forklifts Canada . This next step combines sales, service and marketing support teams from Manitou Forklifts Canada and Manitou Americas.
The new support structure under Manitou Americas will provide several advantages for the Manitou Canadian market, including:
• Dedicated field sales and service support
• Dedicated dealer service and sales call center located in North America
• Better parts availability from North America warehouse
• Machine manufacturing and inventory in North America for more responsive deliveries
By combining the industry knowledge of the Manitou Forklifts Canada and Manitou Americas sales, marketing and after-sales support teams, the Canadian market will receive an expanded level of local support. Two field sales and service teams - specializing in sales, service and training - support Eastern and Western Canada with dedicated dealer development and assistance.