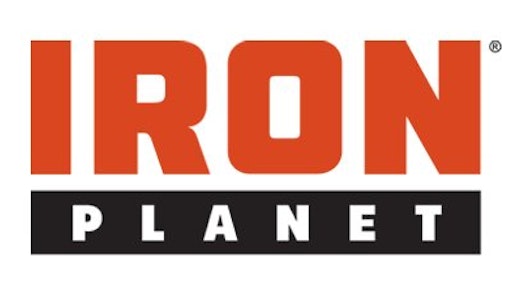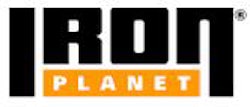 In response to growing demand, IronPlanet has launched an enhanced version of its allEquip fixed and negotiated pricing format, which includes the ability to run multi-unit listings and allows the company to increase sales volumes across a wider range of equipment categories, including parts and attachments.
IronPlanet has also integrated the new allEquip format with "Google Shopping," providing additional exposure for listed items. Google shopping is a rapidly growing Google advertising product that supports fixed price items. The integration allows Google to select items from the allEquip product feed to showcase to its search users. 
"The next-generation allEquip format is yet another step forward in our efforts to improve and expand e-commerce for the heavy equipment industry, creating a retail-like experience for our 1.7 million registered users," said Matt Ackley, IronPlanet Chief Marketing Officer. "With the upgraded allEquip format, we are giving buyers access to an even wider range of the equipment, when they need it, and at prices and volumes that suit their specific demand. At the same time, we are also providing sellers with more options than ever to connect with buyers to sell their heavy equipment and parts."
The upgraded allEquip enables sellers to: Control revenue and increase the speed of cash recovery; take advantage of Make Offer functionality to provide maximum flexibility for the disposal of equipment; fully configure price, create multi-unit listings and offer thresholds and duration. In addition, sellers can offer listings in parallel on their own website or other channels simultaneously, receive potential exposure via Google Shopping, control the negotiation process to limit communication burdens, get full access to offer data to better understand marketplace dynamics, market to all IronPlanet registered users worldwide and rely on the full support of its inside sales team.
The enhanced allEquip enables buyers to: Access an even larger and constantly changing selection of quality equipment, shop a fixed and negotiated pricing format that takes variability and pricing risk out of the purchase process and buy confidently with IronPlanet's IronClad Assurance equipment condition certification and full inspection reports.
"Our company is successfully selling construction equipment on the new allEquip platform at IronPlanet. The process was smooth and easy. We have the ability to easily log into our account and check the bids on a daily basis, allowing us to make decisions on offers received," said Roger Hixson, Vice President of Maintenance, Guy M. Turner, Inc. "We also had an entire marketing team market the units supported by a global inside sales division. Selling our equipment online is a great opportunity for us to reach a wider audience and achieve the results we need outside of a traditional auction environment. This new platform ultimately allowed us to control the process while taking advantage of state of the art technology. We are looking forward to continuing to use allEquip to manage the disposition of our assets."
IronPlanet's upgraded allEquip with Make Offer functionality is now available in the IronPlanet, GovPlanet and TruckPlanet marketplaces, along with its traditional online and onsite auctions. 
Companies in this article