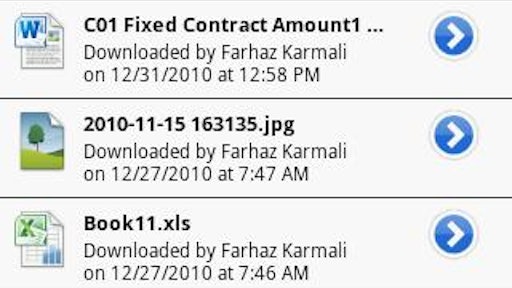 Mobile app: OnSite PlanRoom
Developer: UDA Technologies, Inc.
Cost: Free
Available on: Apple and Android devices
Construction contractors can use the OnSite PlanRoom mobile app to view, share and comment on plans and files from the convenience of their mobile devices.
The OnSite Planroom mobile app syncs with the free web service ConstructionOnline where construction contractors can upload and store plans and construction documents. Contractors can also store files locally so they can be viewed when an Internet connection is not available.
App features:
Preview Word documents, Excel files, PDFs, RTFs, PowerPoint presentations, images, videos, audio files and more
Send share links to team members, clients or anyone else directly from the app
Control who can see and edit files
View, add and reply to comments on files, folders and projects
See a current thread of recent uploads, downloads, updates and comments